UPDATE: Sullivan double homicide suspect waives preliminary hearing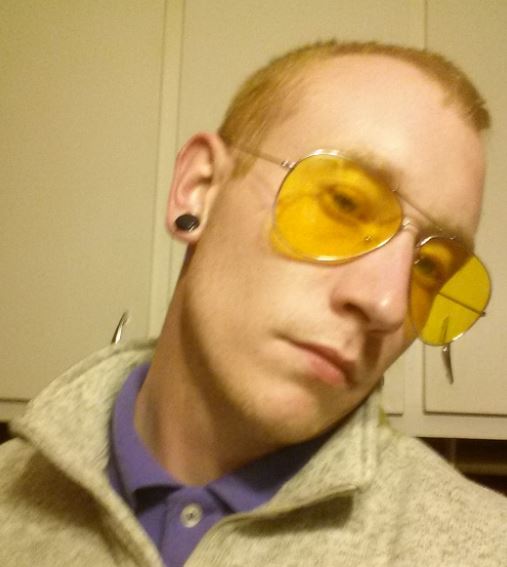 A double homicide suspect made an appearance in Sullivan County Sessions Court where he waived his right to a preliminary hearing.
Donald Britt's case will now be presented before a grand jury in April. He is accused of killing his former girlfriend Katie Arnold. Investigators said Britt was fearful Arnold would inform police about a recent robbery he was involved in.
Britt was indicted last week in the murder of 56-year-old Barry Countiss who lived a mile away from Arnold's house. Police said Britt killed Countiss after the initial Arnold shooting and stole Countiss' SUV. He was later captured in Johnson City after a police chase.
(Contributed Photo)