UPDATE: Suspect in Johnson City pub shooting charged with second-degree murder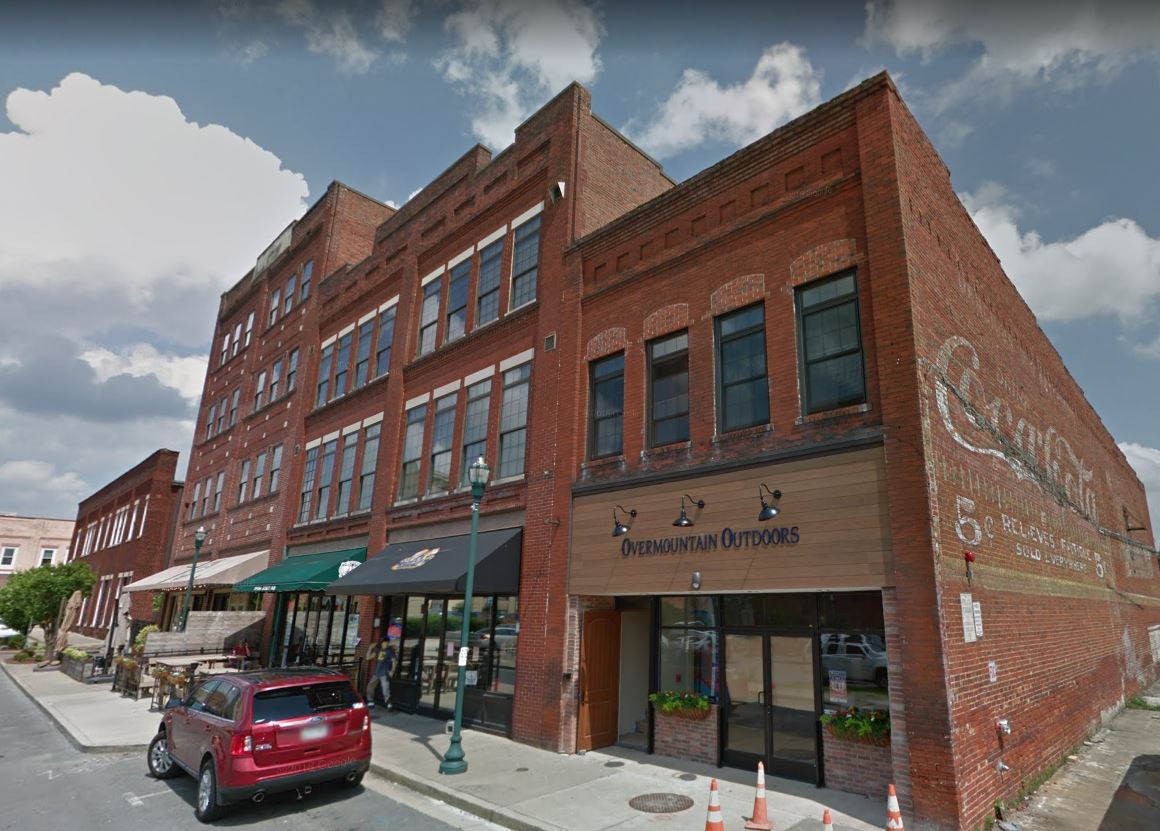 A man identified as a person of interest in a Friday morning shooting at a Johnson City bar is now scheduled for arraignment on Monday.
A report from city police says Jonathan Samuel Love Hall Murphy was taken into custody after he ran from the pub located at 110 Tipton Street.
Preliminary details reveal an argument between Murphy and the victim took place prior to the shooting. Investigators said Murphy shot the man several times.
(IMAGE: Tipton Street, Johnson City, TN – Google Maps)