UPDATE: Suspect in Kingsport convenience store robbery in custody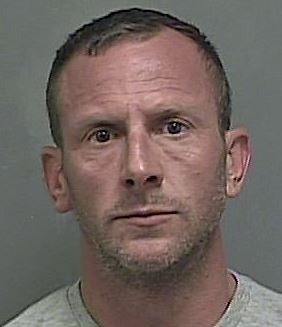 A suspect in a Thursday morning holdup at a Kingsport convenience store is in custody.
Police said in a report that Daniel Rhoton, 41, was arrested in another jurisdiction on an unrelated charge. He was then transported to the Sullivan County jail where he was issued a $25,000 bond.
Rhoton is charged with one count of aggravated robbery in connection to the incident at the store located in the 100 block of West Stone Drive.
(MUGSHOT: KPD TN)