UPDATE: Two homicide victims, ages 7 & 57, identified in Greene County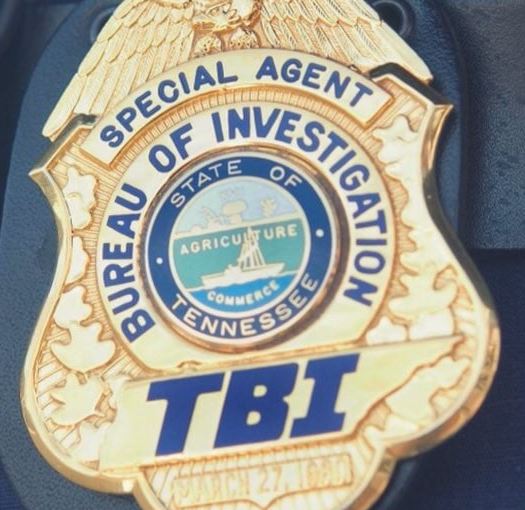 The Tennessee Bureau of Investigation has released the names of two homicide victims found on a property in Greene County late Sunday.
The bodies of 7-year-old Jessie Allen and 57-year-old Sherry Cole are being sent for autopsies following the incident reported at a home located in the 7100 block of Old Snapps Ferry Road in Chuckey.
The original emergency call came after 11:30 Sunday night according to law enforcement. Preliminary information from Sheriff Wesley Holt is a person of interest is being interviewed and investigators believe the incident was isolated.
(IMAGE: Bristol Broadcasting Co News Archive)