UPDATE: Victim of Friday morning crash identified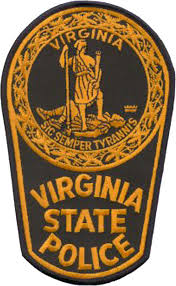 The Virginia State Police have released more details from a crash in Tazewell County that involved a Head Start vehicle carrying a child.
The driver of the SUV identified as Joseph Hancock, 49, of Tazewell, who died at the scene of the Friday collision. Investigators determined Hancock's vehicle crossed the center line near Gratton Road and struck the Head Start unit.
A 3-year-old passenger inside suffered minor injuries while the driver Amy Brewster, 53, was seriously injured.
(IMAGE: Used with permission, VSP)