UPDATE: Video footage shows Gray break-in suspects in action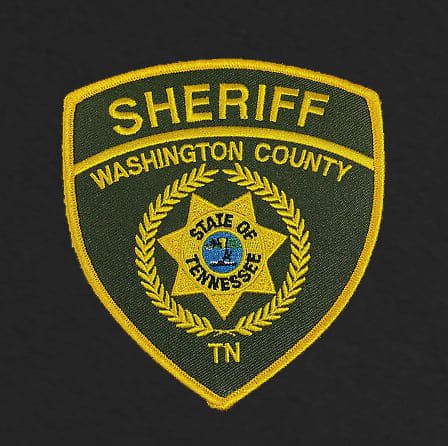 Washington County Tennessee Sheriff Keith Sexton says patrols will be increased in residential areas in and around the town of Gray after another rash of vehicle break-ins.
Sexton's office has also released a video of three adults males captured on home surveillance footage going from car to car during the recent burglaries where several guns were stolen out of unlocked vehicles.
It's the second round of break-ins in the town this year.
The video can be downloaded by clicking on the link. Video (6) (1)
(IMAGE: Bristol BC Archives)