UPDATE: Wells booked on probation violation following DUI court hearing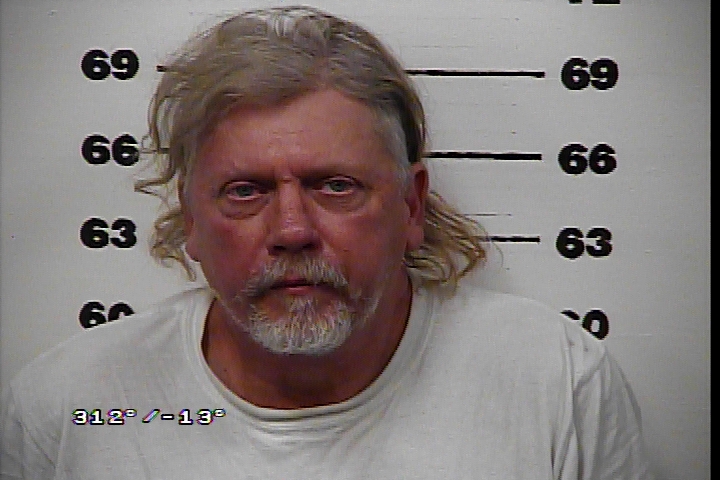 Donald Wells, the father of missing Hawkins County child Summer Wells, was arrested for a second time this week while appearing in court.
Wells was taken into custody during a Sessions Court hearing and police officials said he was charged with violation of probation. He was in court for a DUI charge received on Oct. 30.
Although further details were not available on the violation, court records show Wells was convicted on April 21 on a charge of possession of a handgun while intoxicated.
Two other charges stemming from an Oct. 15, 2020 incident that included domestic assault and possession of a weapon by a convicted felon were dismissed.
(MUGSHOT: HCSO TN)