USDA Rural Development awards Lee County's Stickleyville Volunteer Fire Dept. $50,000 grant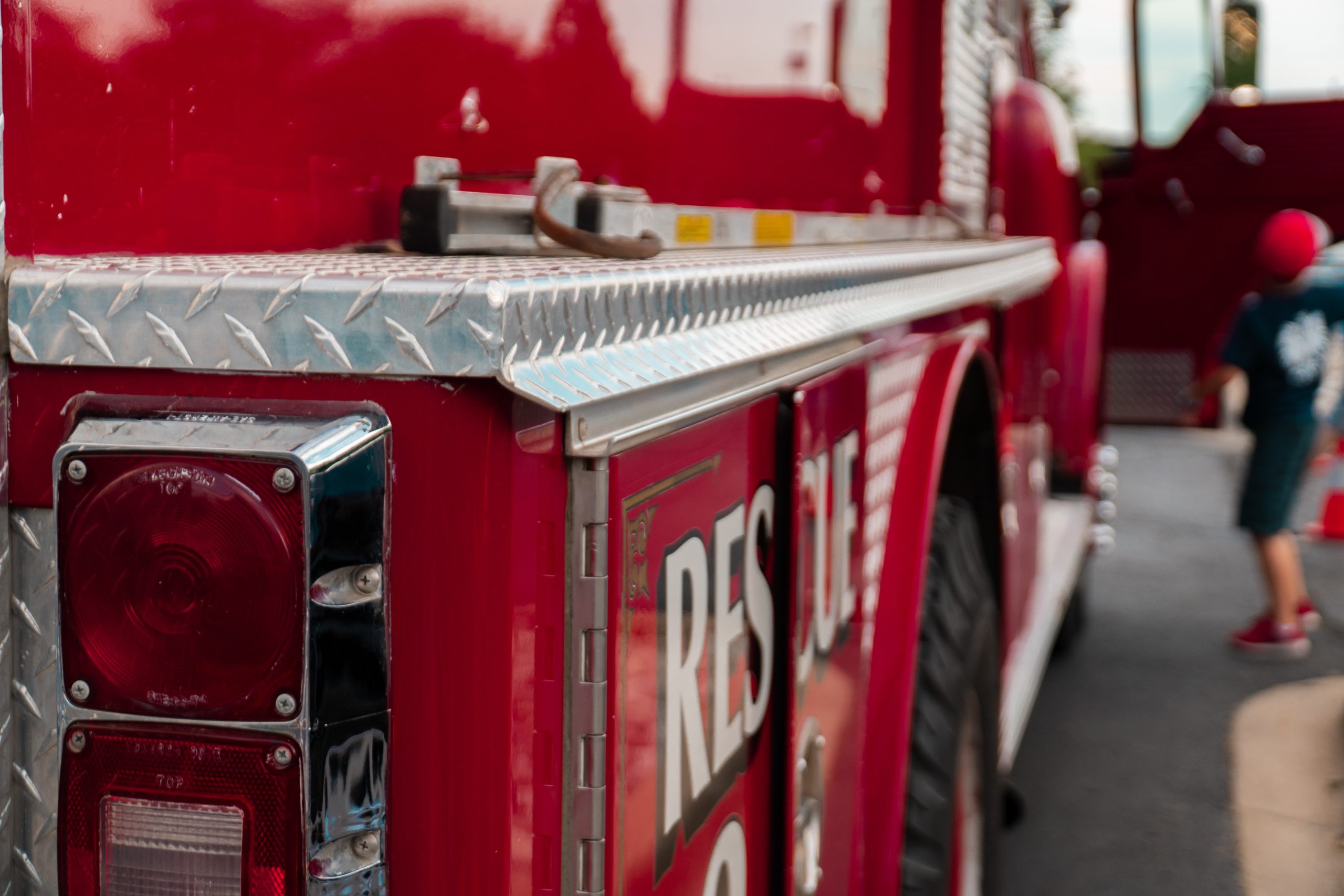 U.S. Congressman Morgan Griffith announced on Thursday a grant of $50,000 is going to the Stickleyville Volunteer Fire Department in Lee County. The USDA's Rural Development division is awarding this grant to help Stickleyville VFD purchase equipment like breathing apparatuses, jaws of life machines, and a portable generator.
Congressman Griffith says, "It is important for volunteer firefighters to have the tools they need to keep our communities safe. Stickleyville VFD will receive this $50,000 grant to purchase fire and rescue equipment, a valuable investment in our volunteer firefighters." Read more here.
(Image: unsplash)