Vandals cause $25K worth of damage to Colonial Heights Middle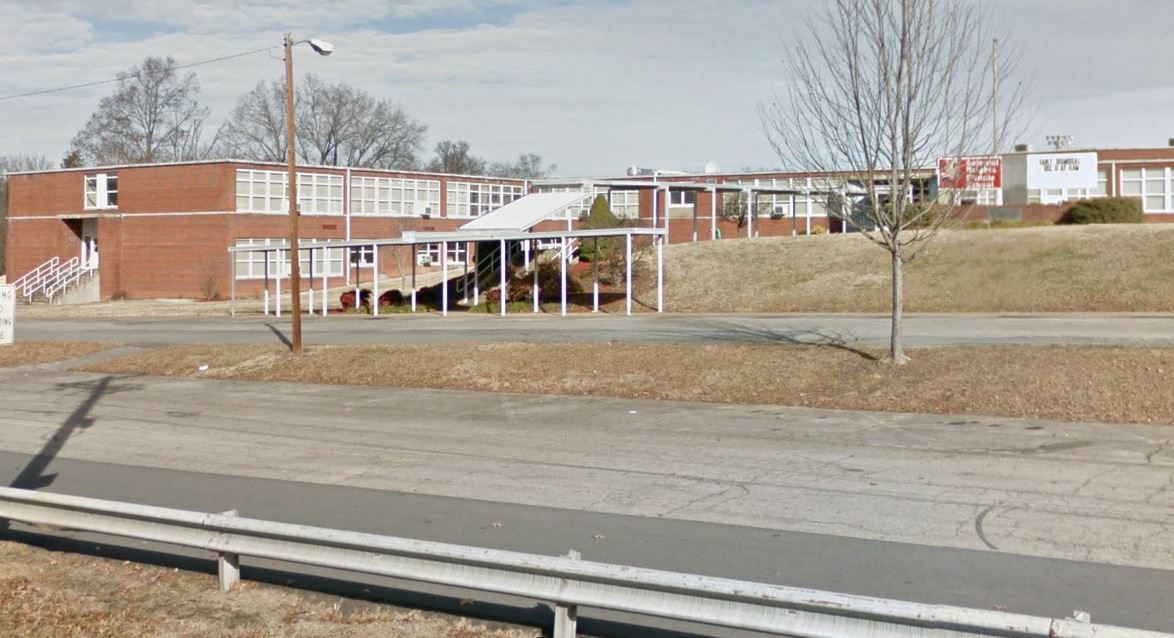 The new owners of Colonial Heights Middle School in Kingsport now have more than $25,000 in damages to repair after police said vandals ransacked the property during the holiday weekend.
Some of the damage included broken windows and basketball backboards along with smashed ceiling tiles and spray-painted graffiti.
Lakeway Christian Schools purchased the campus in October for $2.3 million from Sullivan County.
(IMAGE: From the lens of Google Maps)