VDOT: I-81 lane closures in Abingdon pushed back one week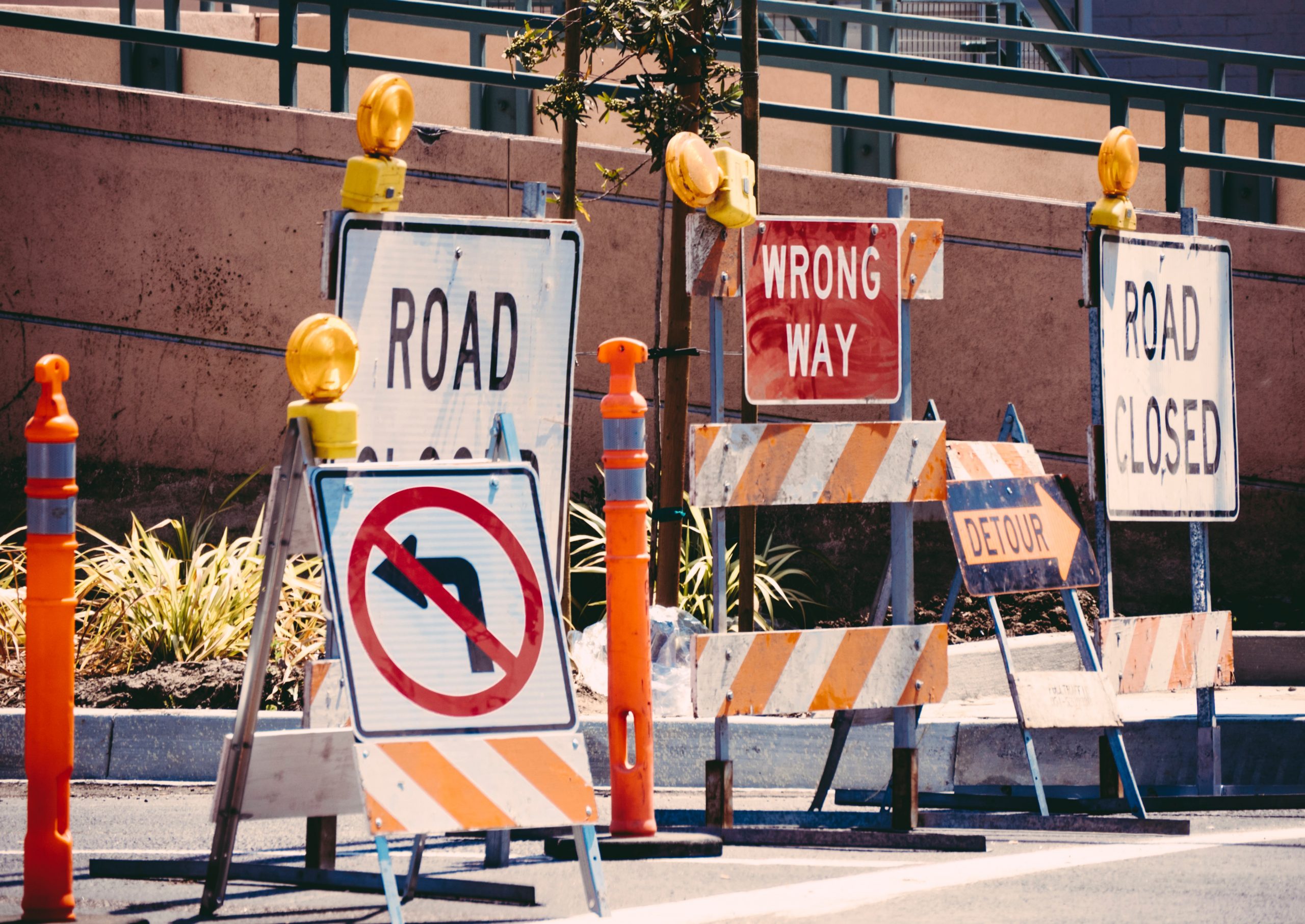 The Virginia Department of Transportation says a 24-hour, multi-day lane closure of Interstate 81 Northbound in Abingdon has been pushed back a week. VDOT initially planned for the lane closure to happen next week, however officials say the first phase of the project will now take place from June 12th to June 16th.
This is the first of two multi-day lane closures, where the Northbound left lane will be closed around exit 17 during all hours of the day. The next closure will effect the right lane, and that happens from June 19 to June 23. Local traffic is encouraged to seek alternate routes during these two weeks.
(Image: unsplash)