Verizon customers in Hawkins County and other parts of Tennessee report 9-1-1 problems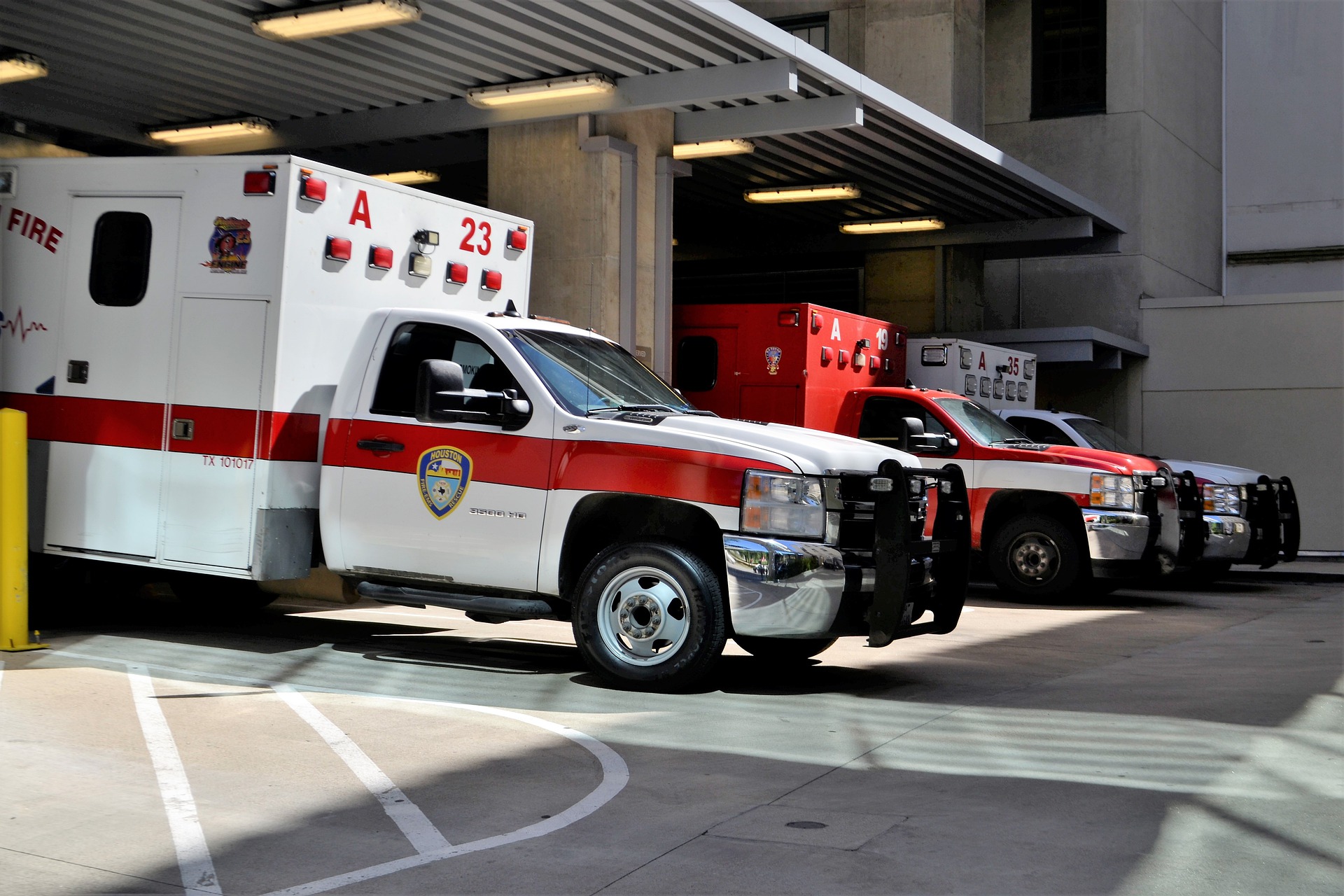 Hawkins County, Tennessee emergency communication officials have received word that select Verizon wireless customers are having problems calling 9-1-1 as of Tuesday morning.
A report from the agency says Verizon is experiencing difficulties with emergency response service in other parts of the state and is working on repairs.
Anyone in need of help in Hawkins County can call (423) 272-7121.
(IMAGE: Courtesy of F. Muhammad & Pixabay)