Victim pistol whipped in domestic altercation in Fall Branch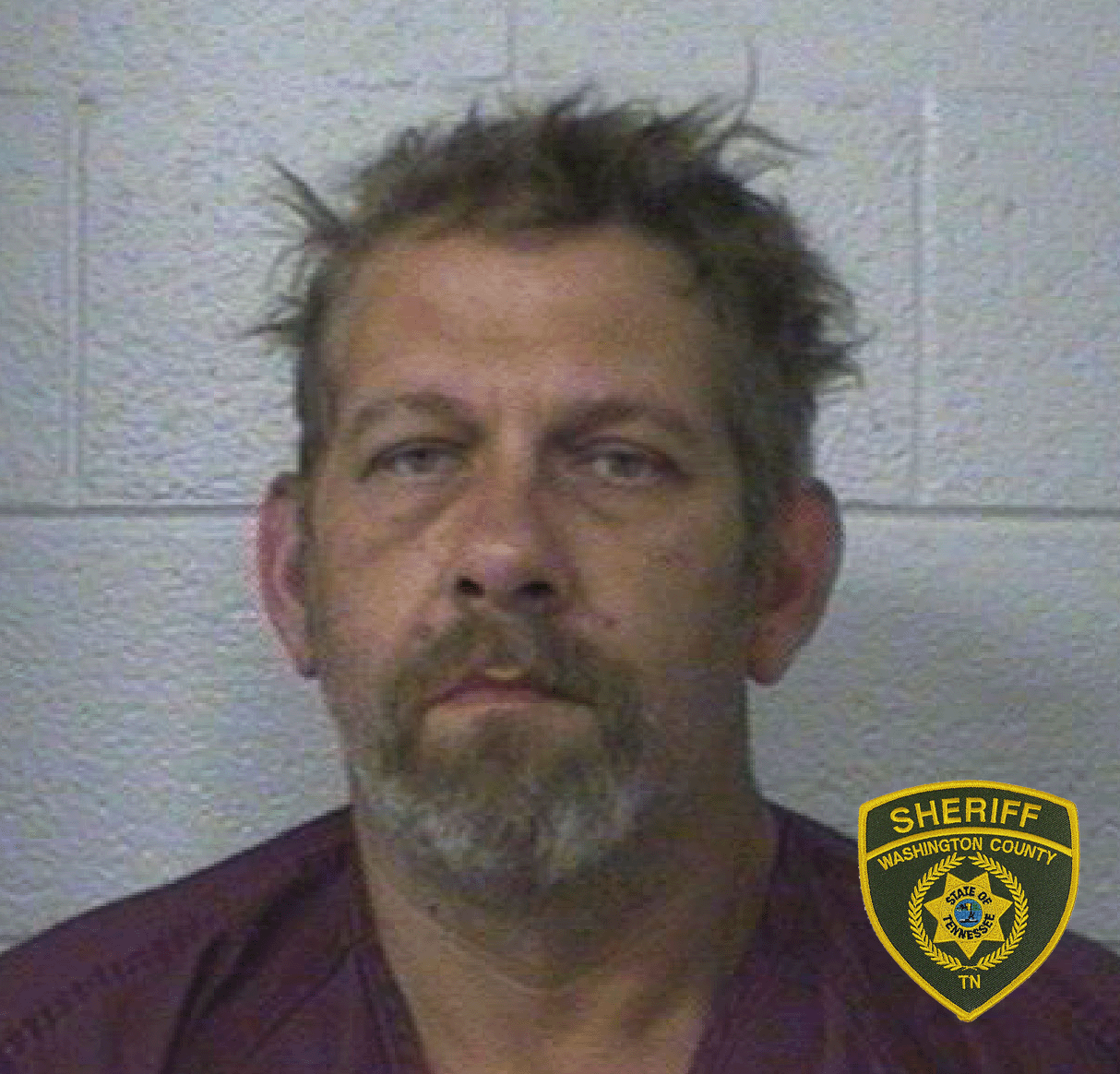 A Fall Branch man was jailed when investigators said he pistol-whipped a juvenile during an altercation.
Sheriff Keith Sexton's report said 48-year-old Jimmie Crumley whose charged with aggravated domestic assault was arguing with another person when the juvenile became involved.
Crumley reportedly pointed the gun at the child before hitting him and then running from the home. He was later caught hiding behind a nearby garage.
(MUGSHOT: Provided for media use by WCSO TN)