VIDEO: Police perform pit maneuver to turn truck thief from Gray upside down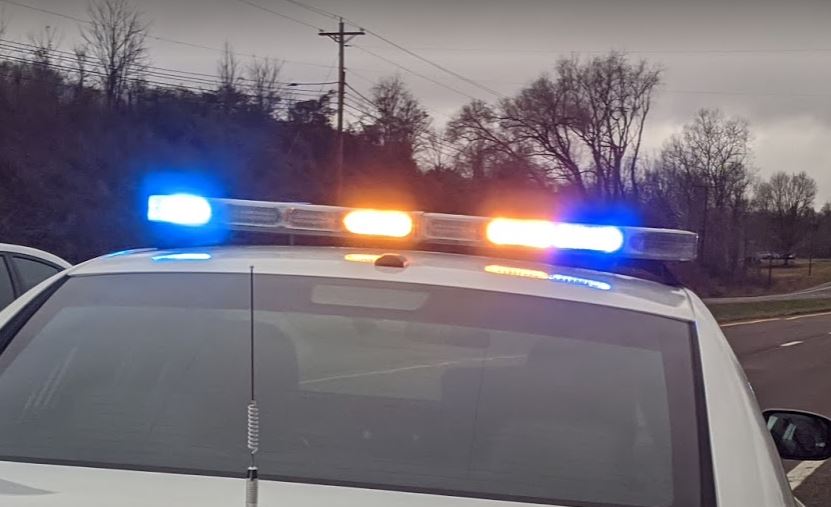 A Gray, Tennessee man is hospitalized in stable condition after a Jefferson County deputy performed a pit maneuver and crashed the vehicle reported stolen.
The Sheriff's Office report said Scotty Allen Barnes, 59, was trying to outrun units on Interstate 81 and Interstate 40 near White Pine on Sunday evening just after 6:30 p.m.
Spike strips deployed by a White Pine officer deflated the truck's tire. The vehicle was turned sideways causing the truck to roll over and land on its top. An officer who crashed into an embankment during the pursuit was not injured. Barnes already had outstanding warrants and more charges are pending after the pursuit, police said.
(IMAGE: BBC Archives)