Viral video shows Richlands coach hopping bench to strong-arm spectator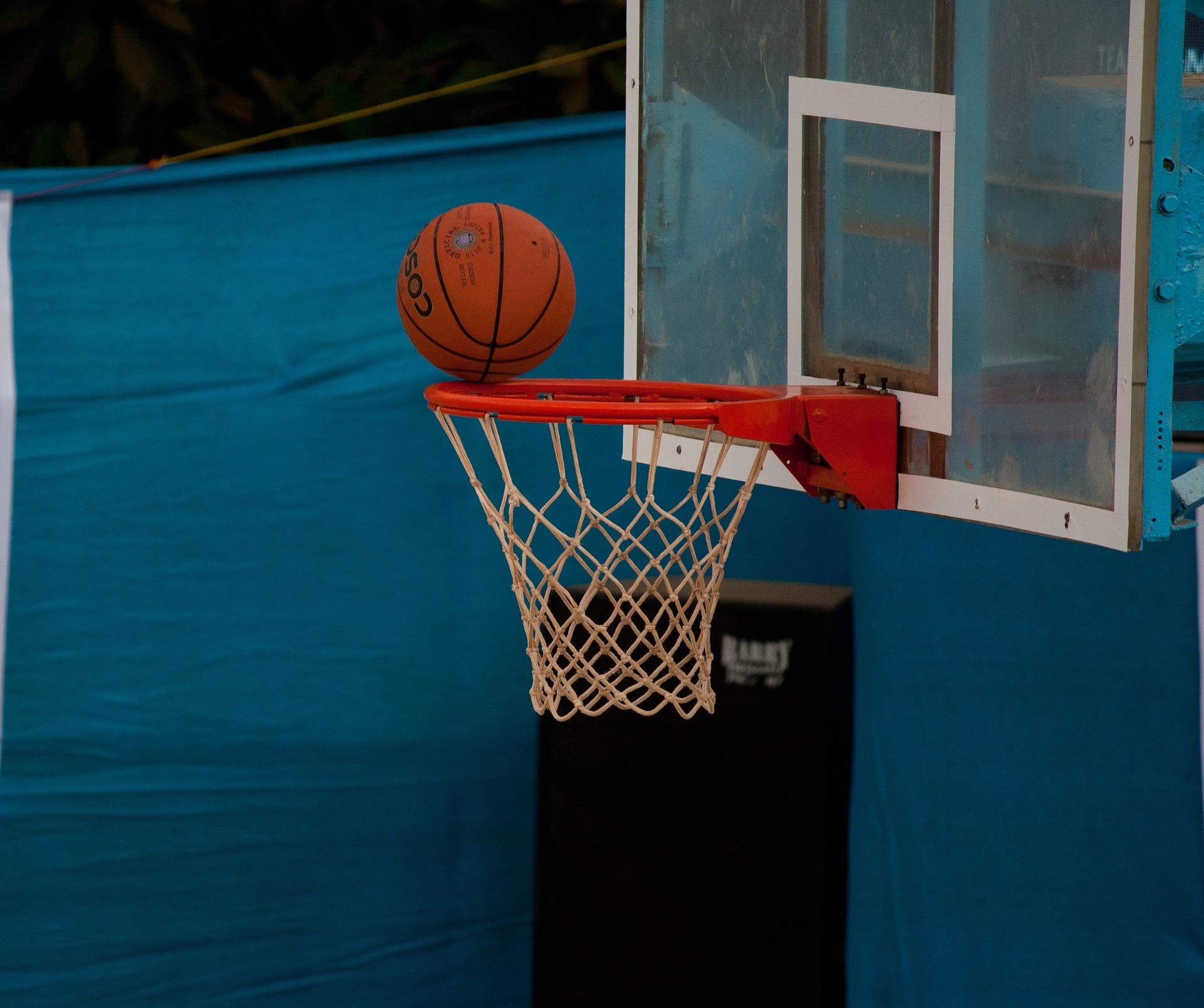 The chief officer of Tazewell County, Virginia Public Schools commented on a video being shared across Facebook that shows a Richlands High School girl's basketball coach in a confrontation with a spectator.
In a post on the school system's official Twitter account, a superintendent-approved message appeared Friday concerning Thursday's night incident during a regional tournament game against Wise Central.
We are aware of the incident at the RHS girls basketball game and while we do not condone any misconduct from our coaches or spectators at this time we are still investigating the actions of all parties involved. pic.twitter.com/MDjGUjDq1d

— TCPS (@TCPSchools) February 24, 2023
In the clip, a coach can be seen during a timeout hopping over chairs in the player bench area and then physically grabbing a spectator by the shirt collar, and then pointing to police to have him removed. The video also shows Richlands players looking on in shock as other spectators break the two apart.
As of Friday afternoon, Facebook statistics show the video has been viewed and shared more than 1,000 times.
An email from Bristol Broadcasting Co News requesting a comment on the issue and the coach's status sent to Richlands High School Principal Rickie Vencill was not answered as of Friday.
Richlands was defeated by Central 54-51 in the Region 2D semifinal.
(IMAGE: Pixabay collection / PDPics)