Virginia Democrats want to see Youngkin's paperwork for travel and security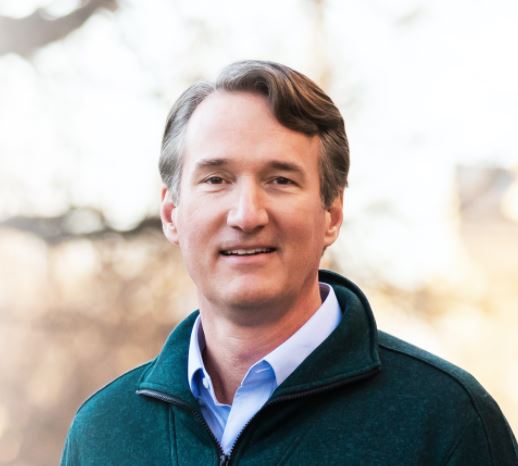 Virginia Democrats have filed a Freedom of Information Act request to acquire receipts and details attached to Governor Youngkin's frequent travels over the summer.
Another request by the party has been sent to the Virginia State Police seeking invoices and requests for private security teams during those visits.
A statement from Youngkin's office said the request is a "baseless partisan attack" and donates his government salary to pay for his own traveling and security.
Delegate Marcus Simon said the Commonwealth deserves more than a part-time governor and wants to ensure tax dollars are not funding trips from state to state.
Youngkin has been dodging talk of a 2024 presidential run while making appearances across the US to support fellow GOP governors involved in November races.
(IMAGE: Bristol Broadcasting Co News Archive)