Virginia Department of Corrections prepares for summer temperatures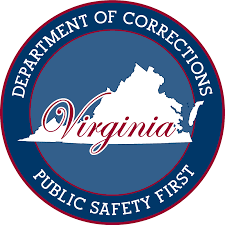 The Virginia Department of Corrections is preparing for summer temperatures to ensure the safety and security of its staff and more than 24,000 inmates.
The department will implement significant measures to ensure that the approximately 23 percent of its inmates housed without air-conditioning are provided with ample heat mitigation resources. Heat mitigation measures include the installation of fans, providing extra water and ice pouches, adjusting scheduling and the location of some activities according to the department.
All VADOC facilities constructed since 1990 have been required to include air conditioning and the department is looking to upgrade older facilities to include air-conditioning.
VADOC staff will conduct temperature checks multiple times per day to ensure all VADOC facilities to ensure temperatures stay with in safe ranges and heat mitigation measures are working.
(Photo:VADOC)