Virginia Department of Transportation suspends highway lane closures during Easter weekend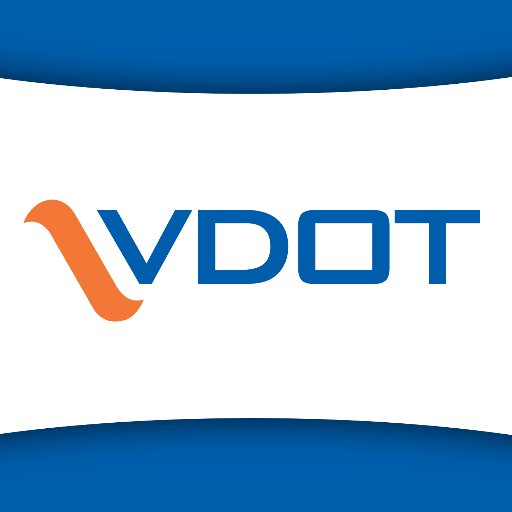 The Virginia Department of Transportation says it will suspend most highway lane closures over the Easter holiday weekend, to help travelers get to their destinations safely and efficiently. While lane closures will be lifted in most areas, VDOT says drivers may still encounter semi-permanent work zones that must remain in place, and a list of those zones can be found on VDOT's website.
The department reminds the public to obey posted speed limits, buckle up, and don't drive distracted this Easter weekend to ensure your family and others get to their Easter destinations safely.
(Image: VDOT)