Virginia DMV adds Wednesdays to walk-in service days beginning Dec. 15; no appointments required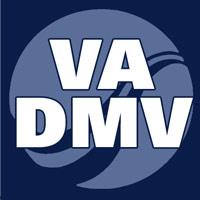 The Virginia Department of Motor Vehicles says it has added an additional day to the walk-in service option across all offices. Beginning December 15th, DMV customers may choose to walk in for service on Wednesdays, in addition to Tuesdays, Thursdays, and Saturdays.
This hybrid service model was introduced at the start of the pandemic, which allows customers to choose between an appointment or walk-in service. DMV officials say they will keep this appointment option around, as many residents say it helps ensure a time to be seen, and makes DMV visits more efficient.
(IMAGE: VA DMV)