Virginia Energy works to control abandoned mine land drainage in Wise County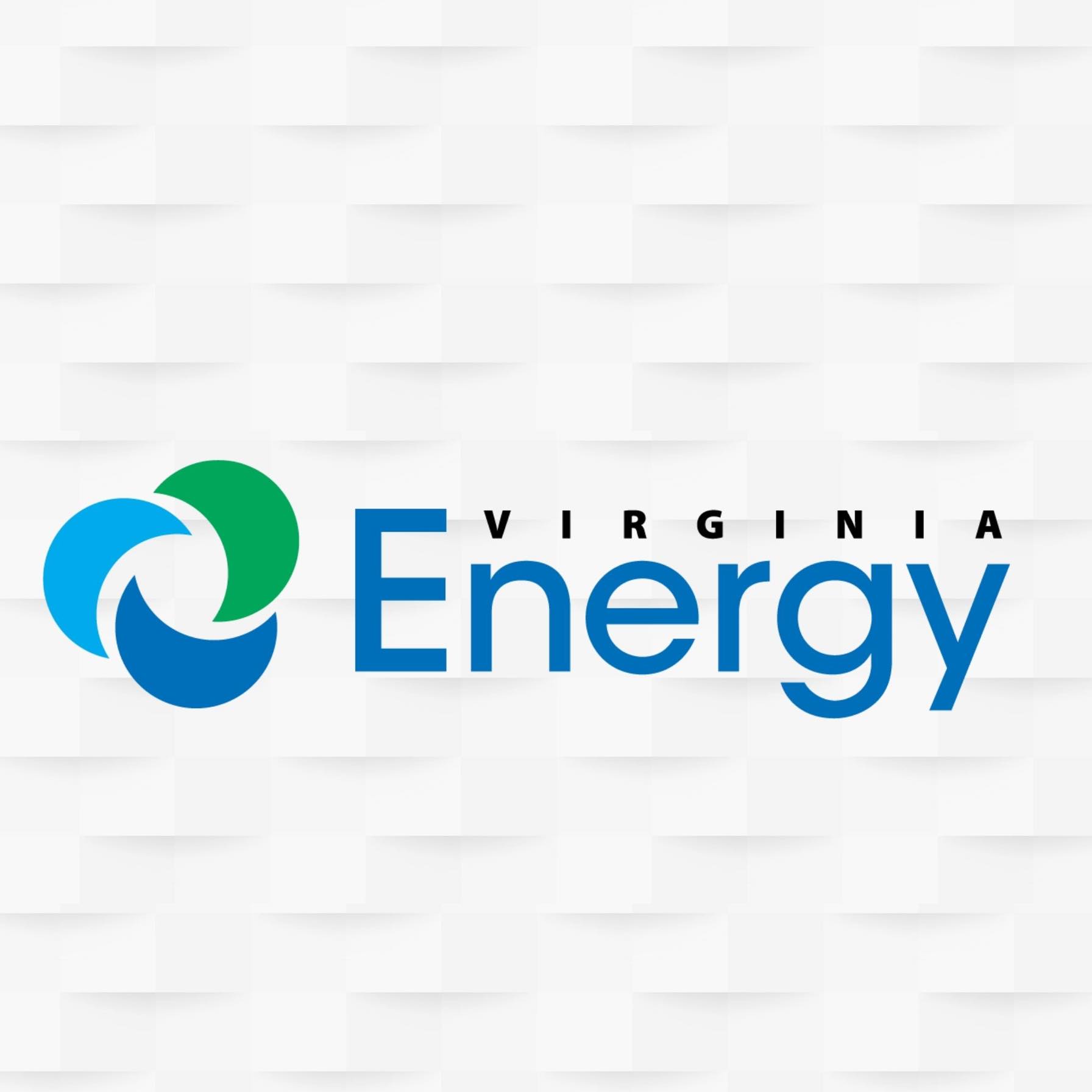 The Virginia Department of Energy says contractors are set to begin this week on a drainage control project in Wise County. According to the department, an abandoned underground coal mine from the 1920s has left nearby homes damaged due to water draining improperly from open portals.
The homes below the abandoned mine are reportedly being affected by erosion caused by the uncontrolled water runoff. A grant of $36,000 is funding the project this week, which will update the drainage system to move water away from the homes. Read more here.
If you should have an issue with an abandoned mine land, call 276-523-8100 or email vaenergy@energy.virginia.gov.
(Image: VA Energy)