Virginia gas prices drop 1.2 cents in past week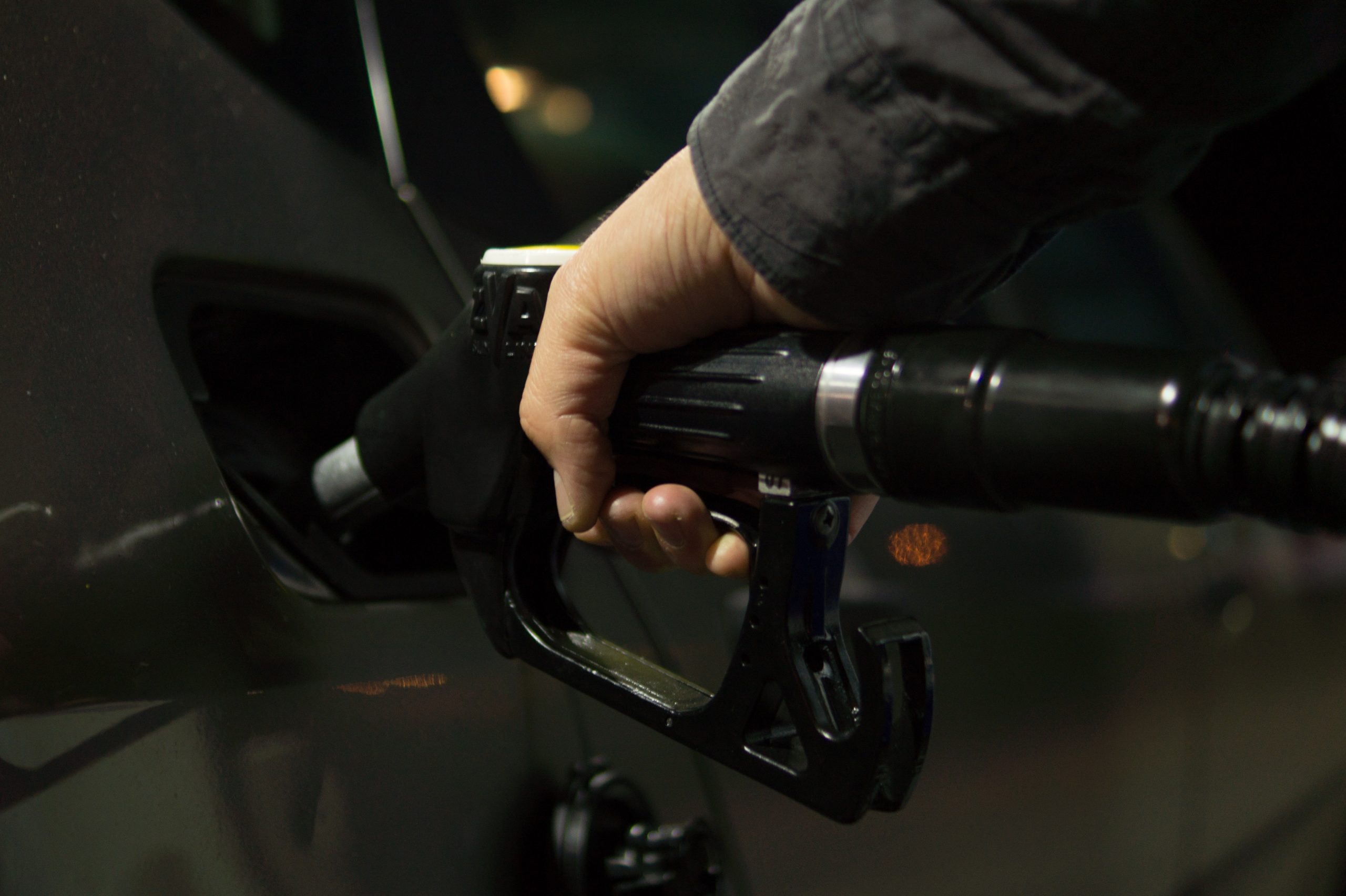 Gas prices in the Virginia Commonwealth have dropped 1.2 cents in the past week. According to a GasBuddy report, the current average price of gas in Virginia is $3.27 per gallon. GasBuddy surveys more than 4,000 gas stations across the Commonwealth every day to collect information for these reports.
According to these reports, the cheapest station in Virginia is priced at $2.89 per gallon, while the most expensive is $3.89– a difference of one dollar. The national average of gas currently sits at $3.39 per gallon.
(Image: unsplash)