Virginia gas prices fall 8 cents in one week; national average expected to fall below four dollars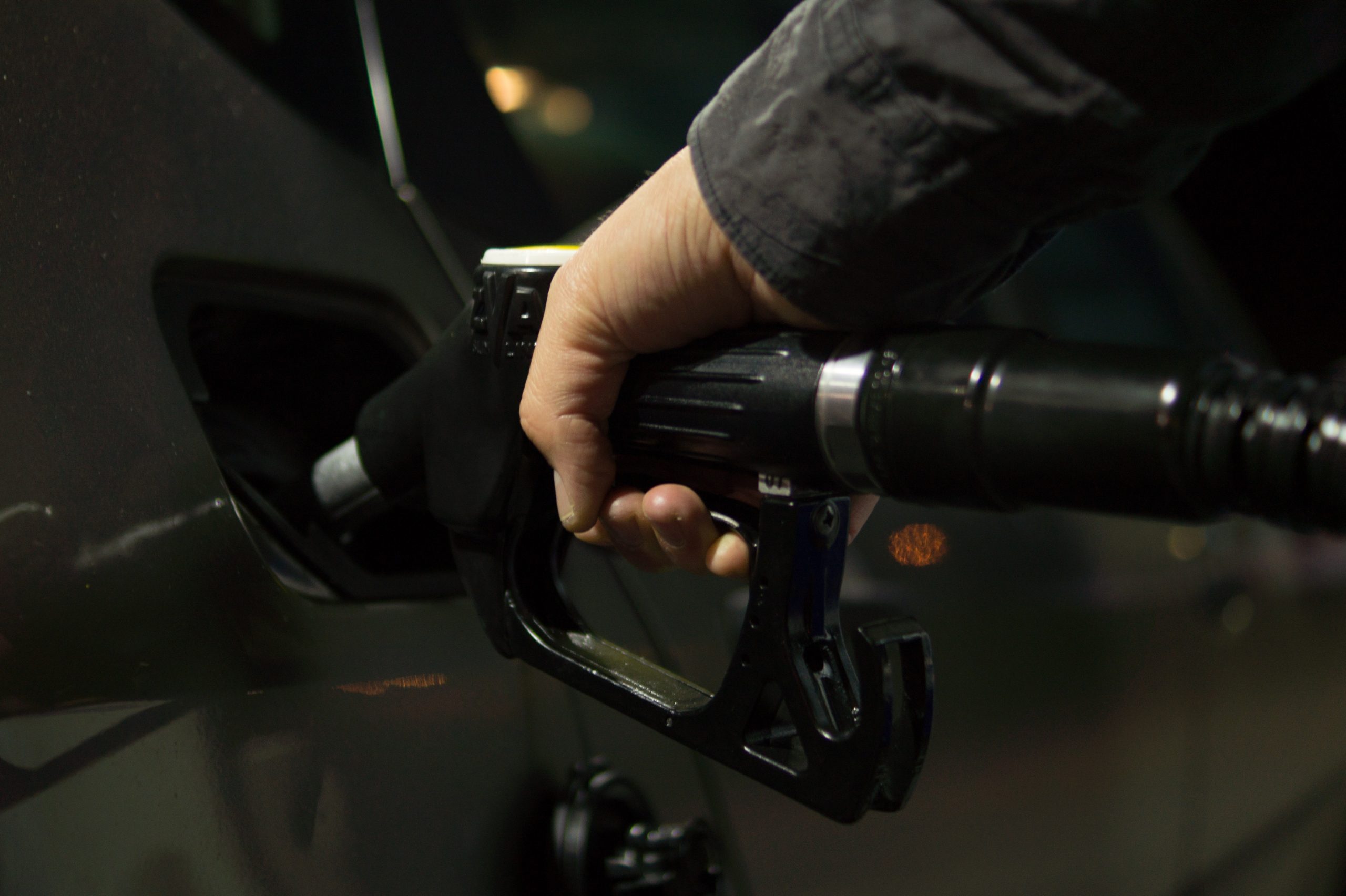 Gas prices in Virginia have fallen an additional 8 cents per gallon in the past week—bringing the state average to $3.98, as of Monday. According to a report from Gasbuddy, an organization that surveys more than 4,000 stations across the Commonwealth, gas prices in Virginia are 27 cents lower than a month ago, which is when officials say prices peaked.
The cheapest station in Virginia was priced at $3.44 per gallon on Sunday, and the most expensive sat at $5.49. Gasbuddy officials say with current trends, the national average of gas will likely fall below the four dollar mark as soon as this week.
(Image: unsplash)