Virginia Governor Northam releases statement on recent COVID-19 numbers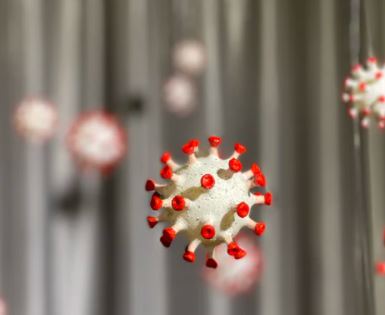 Virginia Governor Northam released a statement Wednesday regarding the recent increase in COVID-19 numbers. He says the case numbers are a reason for concern, but not panic. He says as the virus becomes endemic, it's important to study not only case numbers but the severity of symptoms and the number of hospitalizations.
Governor Northam goes on to say more than 14 million vaccines have been administered in the Commonwealth, and this is the key to slowing the spread and making symptoms less severe. He says data shows that nearly everyone in the hospital with COVID-19 is unvaccinated, and he encourages all Virginians and their children to get the vaccine. Read the full statement here.
(Image: unsplash)