Virginia Governor Youngkin unveils "Make Virginia Home" plan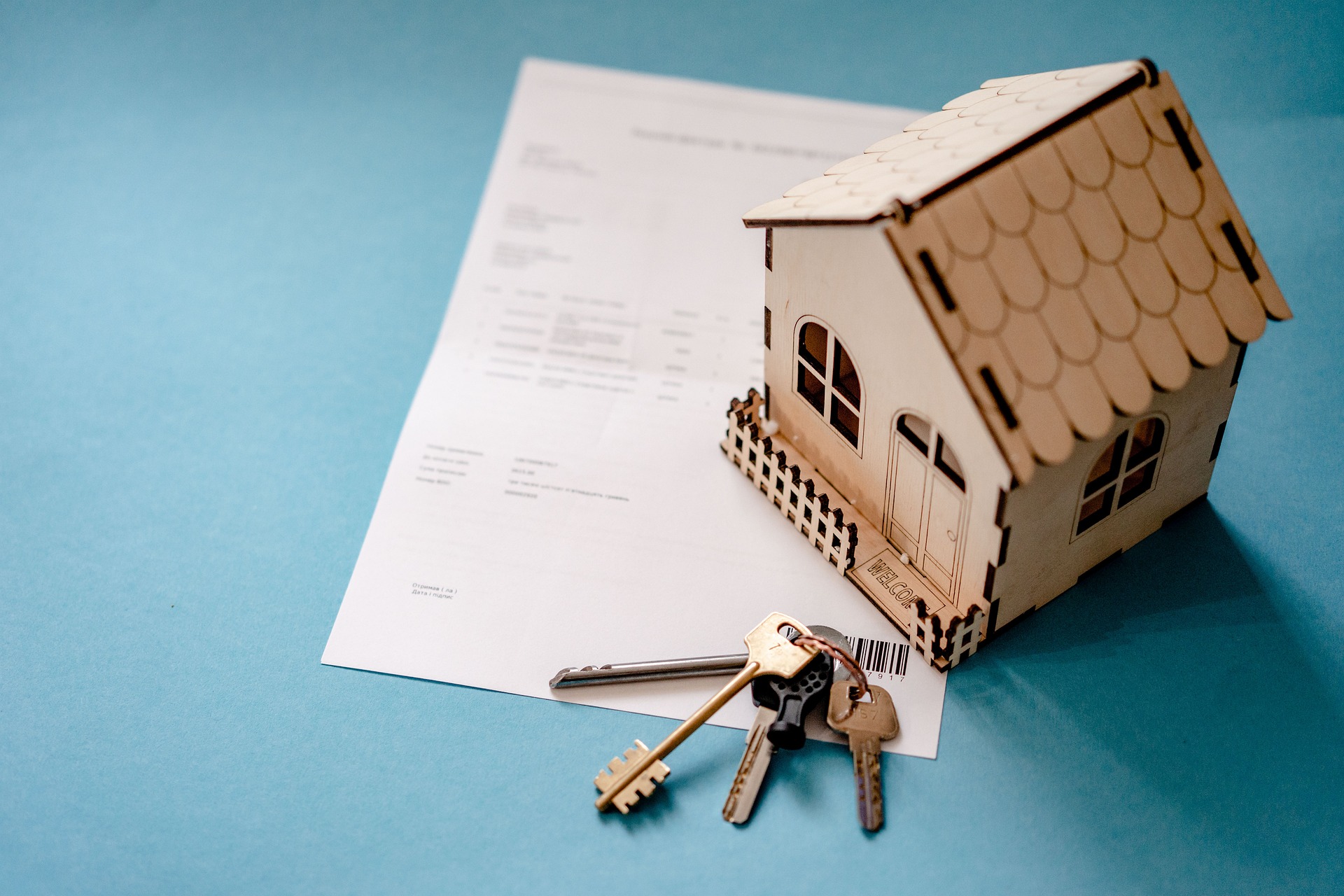 Virginia Governor Youngkin on Friday unveiled his "Make Virginia Home" Plan, which aims to support the improvement of attainable, affordable housing in the Commonwealth. Youngkin said he listened to residents on the various housing issues faced across Virginia to create this plan.
Key ideas featured in the plan include increasing the supply of land for housing, removing regulatory barriers to housing development, and aligning housing development with economic growth. Youngkin says part of this plan will involve investigating comprehensive reforms of Virginia's land use and zoning laws, as well.
(Image: Pixabay)