Virginia legislator predicts spinoff success with state's first casino opening its doors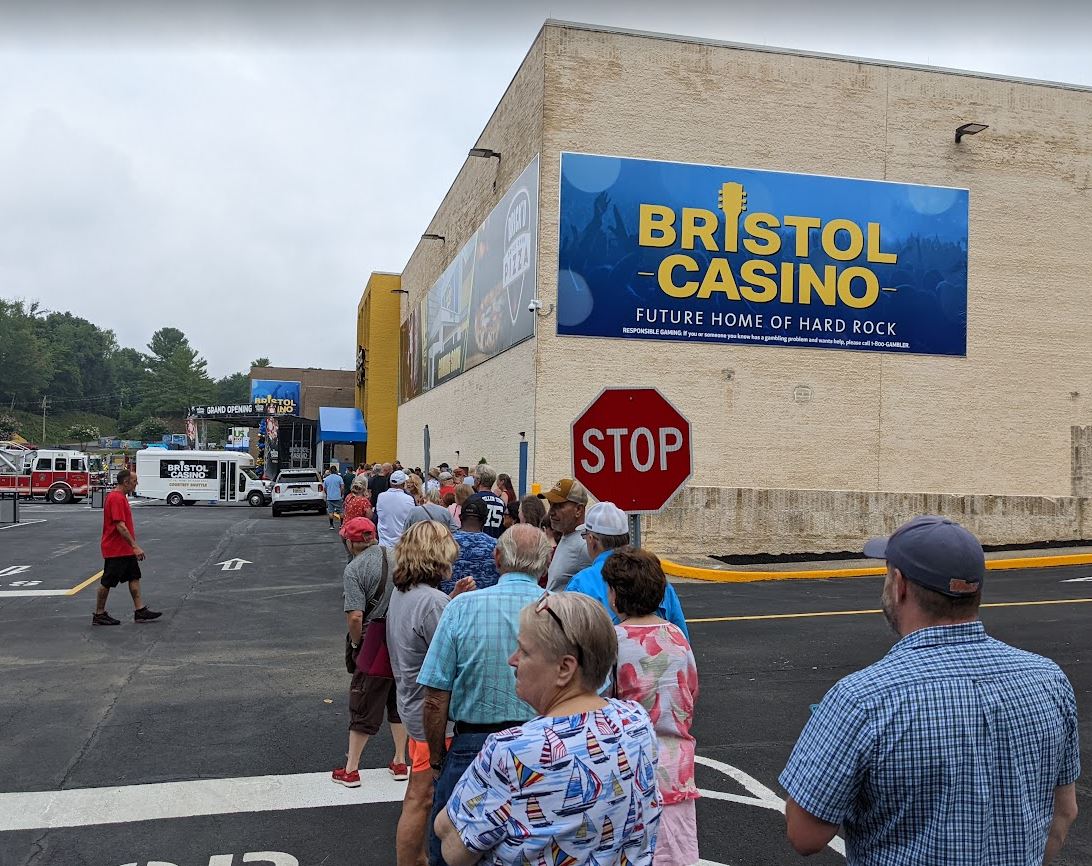 Virginia Delegate Terry Kilgore has seen the Hard Rock Casino project go from an idea on paper to a referendum vote in Bristol where more than 70 percent of voters agreed to take the gamble.
Kilgore said at Hard Rock's opening day he thinks all signs point to a spinoff success because of legislation that benefits the region as a whole tucked into the casino revenue bill.
The General Assembly approved a bill that distributes the tax revenue produced by the casino to Southwest Virginia cities and counties that can be used for education and other purposes.
(IMAGE: J. Olsen / Bristol Broadcasting Co News)