Virginia Lottery reports 45 percent increase in sports betting for October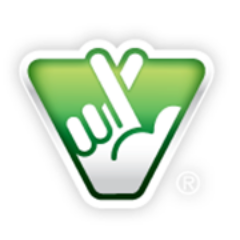 The Virginia Lottery released its report on sports betting activity for the month of October. Lottery officials say Virginians wagered more than $400 million in October, which is a 45 percent increase from the previous month. This increase correlates with five full weekends of NFL and college football games in October.
October was the ninth full month of reporting since sports betting became legal in the Commonwealth on January 21st, 2021. The Virginia lottery says bettors won more than $397 million in October, for a combined 7.06 percent operators win percentage.
(Image: VA Lottery)