Virginia SNAP recipients receiving emergency funds in January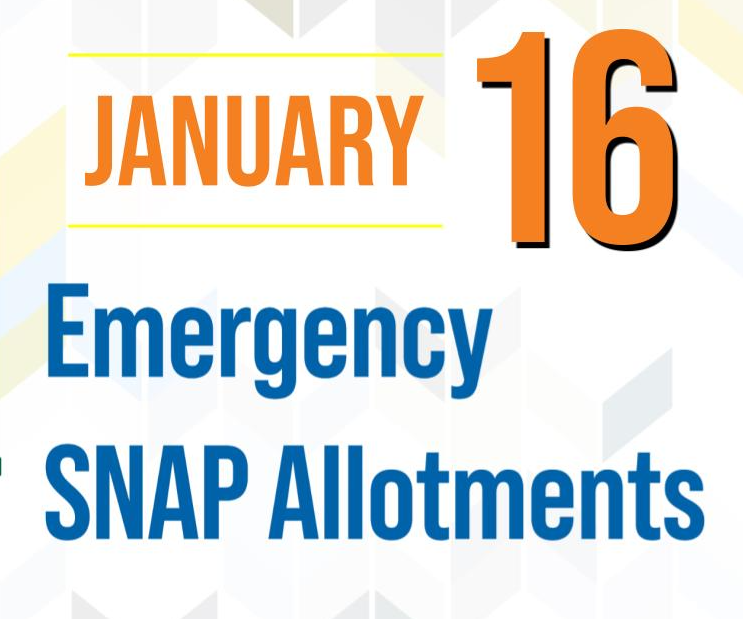 The Virginia Department of Social Services says households on the SNAP program will again receive emergency benefits in January. An update says SNAP recipients will see emergency allotments loaded automatically to their EBT cards on Jan. 16th.
These emergency funds began at the start of the pandemic, where officials declared a public health emergency, which allows the maximum allowable amount to be distributed to participating households. More details on Virginia SNAP benefits can be found by contacting your local department of social services.
(Image: VDSS)