Virginia State Police: Man involved in fatal Buchanan County crash suffered medical episode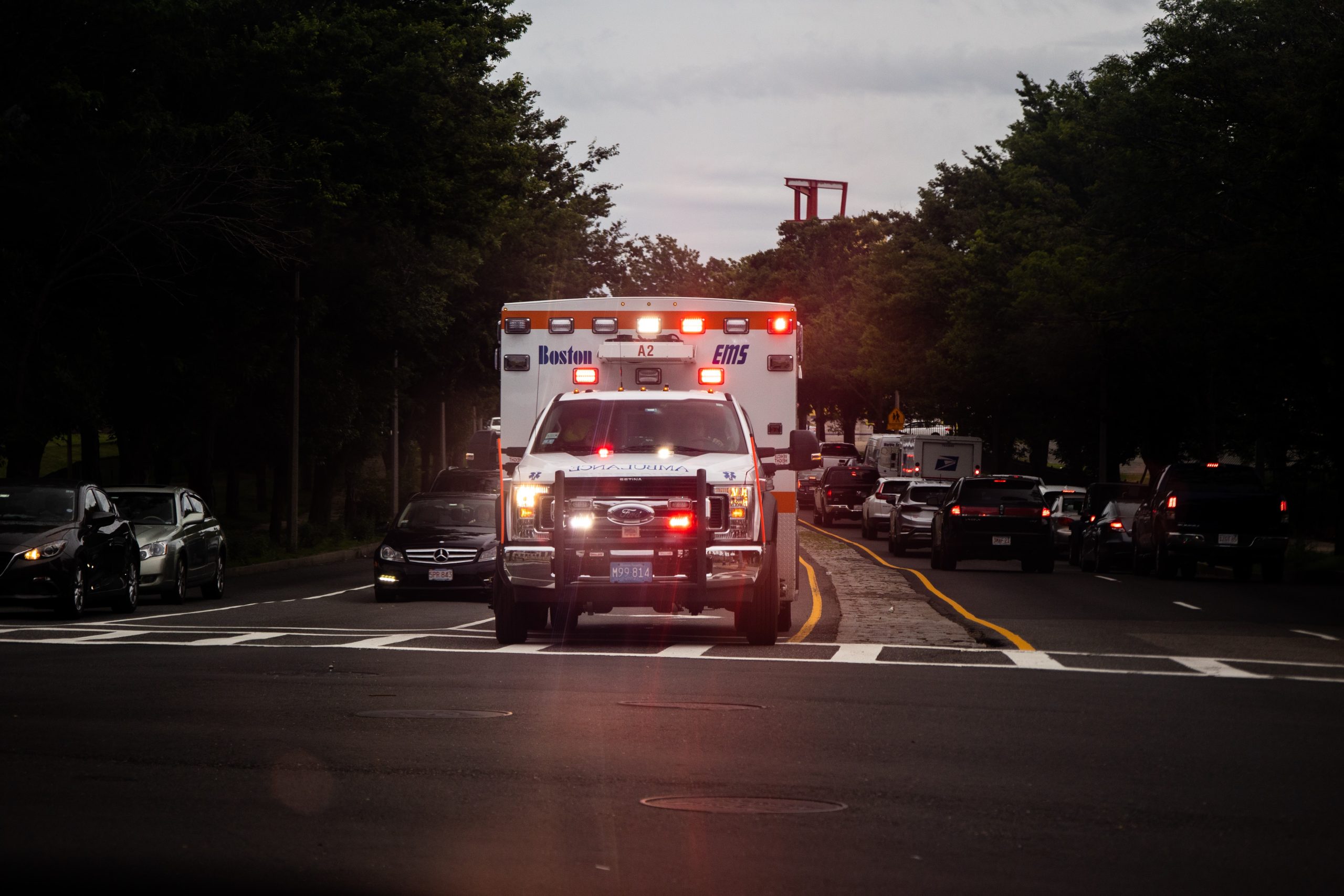 Virginia State Police believe a man involved in a fatal crash on January 4th in Buchanan County likely suffered a medical emergency. A report says the single-vehicle crash happened on Indian Creek Road in the Bee community of Buchanan County at around 7 AM.
A pickup truck was traveling down Indian Creek Road, when it ran off the left side of the road and struck a utility structure. The driver of the truck, Jerl Tiller, 69, died at the scene. An 11-year-old passenger was not injured, and both were wearing seat belts. VSP says it appears Tiller experienced a medical emergency just before the crash.
(Image: unsplash)