Virginia State Police sends water rescue team to SWVA in preparation for weekend rain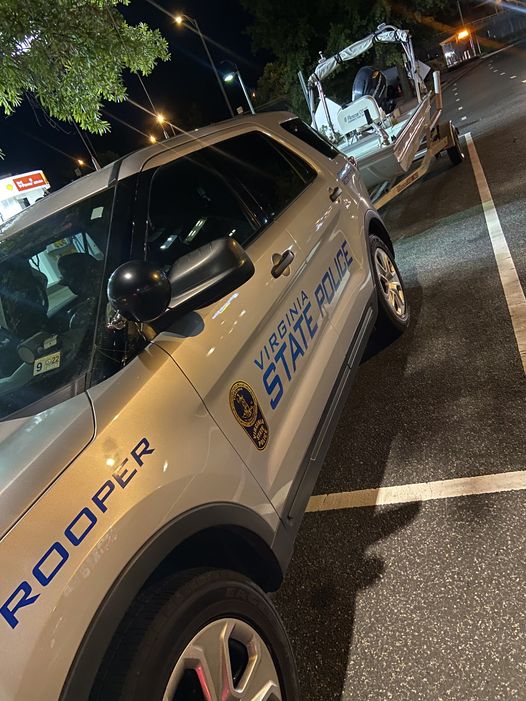 Although effects of Hurricane Ian are expected to subside by the time the storm hits Virginia, state police are taking every effort to prepare for flooding and heavy wind. According to a release by VSP, all available police personnel will be on standby across the Commonwealth for the duration of the storm, anticipated from Friday through Monday.
VSP has already sent swift water rescue teams to known flood zones in Southwest Virginia, including to its field division in Wytheville. State police remind the public to always use their headlights when their wipers are on, and to slow down throughout this weekend's imminent rain.
(Image: VSP)