Virginia students stage walkout to protest governor's changes to rules that protect transgender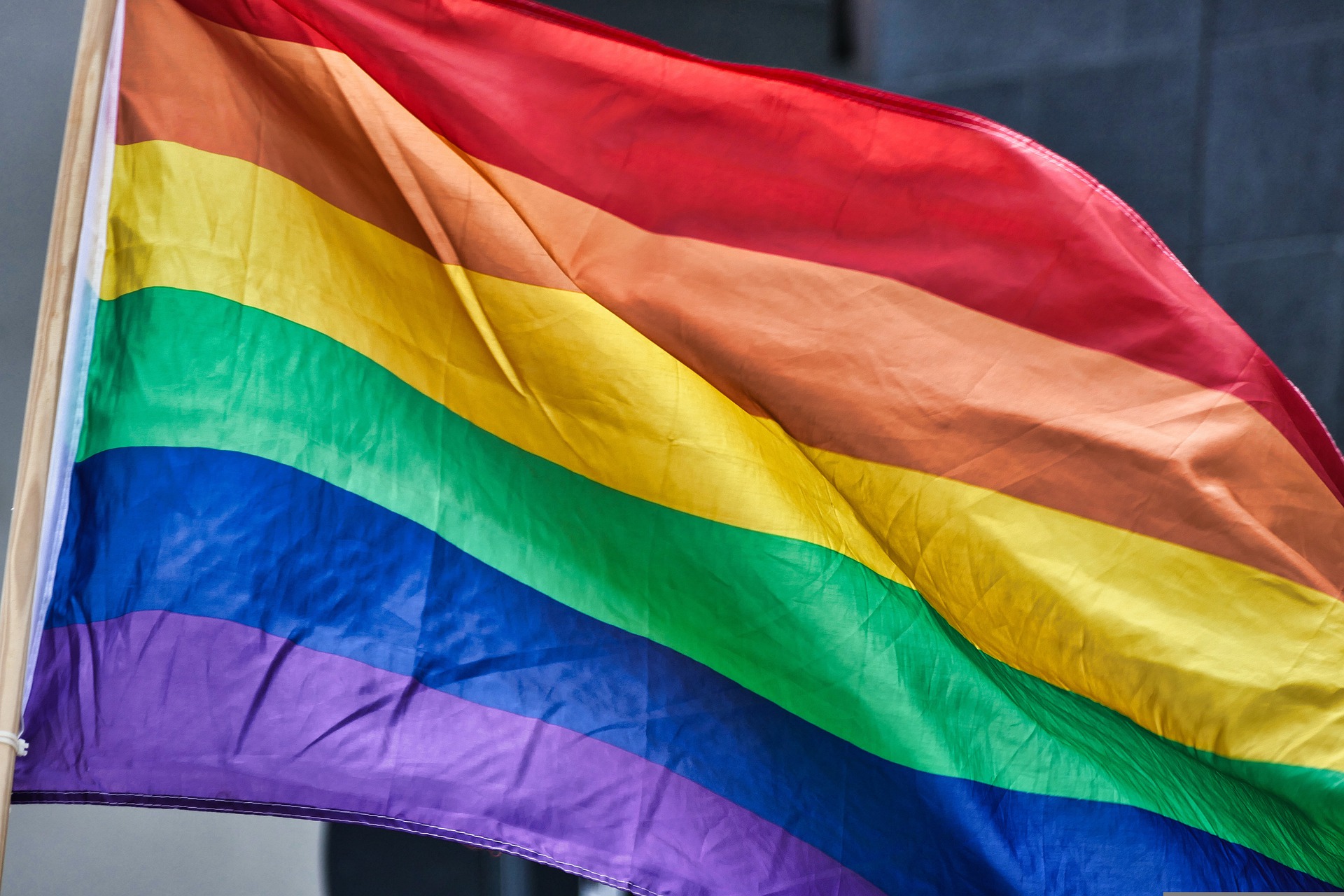 Thousands of school students walked out of Virginia classrooms Tuesday to protest new guidelines announced this month by Governor Glenn Youngkin that strip out previous protections for transgender students.
Nearly 20,000 people have registered support or displeasure with Youngkin's changes on the state's Town Hall regulatory website.
So proud of the students at Westfield HS & across VA walking out today as a clear statement against @GlennYoungkin's outrageous & harmful policy. Trans & queer fam: we see you, we honor your full identity, & we'll keep fighting alongside you. (Big thx to @susthejuice) pic.twitter.com/FG31y96gzL

— irene shin (@ireneshintweets) September 27, 2022
Today, students walking out of class inadvertently proved what parents have suspected and what schools have been denying.

That Democrats are using the school system to push gender ideology on your kids. And they will use your kids to push it, with or without your permission.

— Nick Freitas (@NickForVA) September 27, 2022
Youngkin's proposals would cancel provisions approved during the Ralph Northam administration that would require students to use facilities designated by their biological sex and parental approval would be needed to refer to a student by a different name or pronoun.
(IMAGE: Pixabay)