Virginia: Traffic fatalities decrease by nearly half over 2022 Memorial Day weekend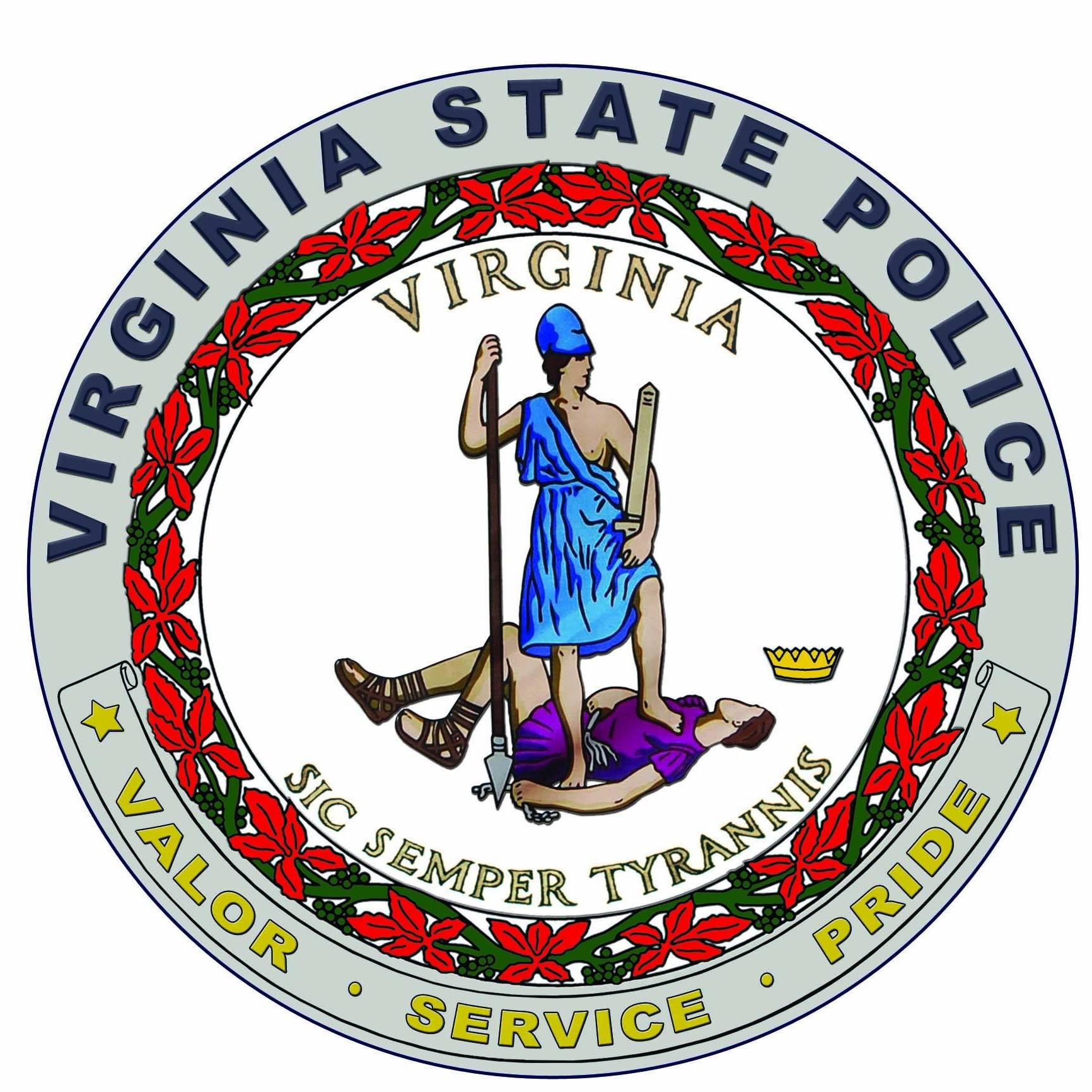 Virginia State Police say the Memorial Day weekend saw the highest traffic volumes since 2019, yet the number of crash fatalities made a sharp decrease. According to a report, eight people lost their lives over the weekend in the Commonwealth, in comparison to 2021, where 15 fatalities were reported.
Of the eight fatalities, five were not wearing seatbelts, and one crash took place in Southwest Virginia in Giles County. VSP officials say they are pleased to see the number of crash fatalities drop by nearly half, despite the dramatic increase in traffic volumes. Officials remind the public that seatbelts save lives, and this past weekend's statistics are a direct reflection of that.
Eight Lives Lost in Traffic Crashes During #MemorialDay Weekend – Lack of Seat Belt Usage Continues to Contribute to Lives Lost!
Of the eight individuals killed this year on #VA highways, five were not wearing a seat belt. #BUCKLEUPhttps://t.co/t24ETpZRpZ pic.twitter.com/pWv4RoqJqx

— VA State Police (@VSPPIO) June 2, 2022
(Image: VSP)