Virginia's average price of gasoline drops five cents over one week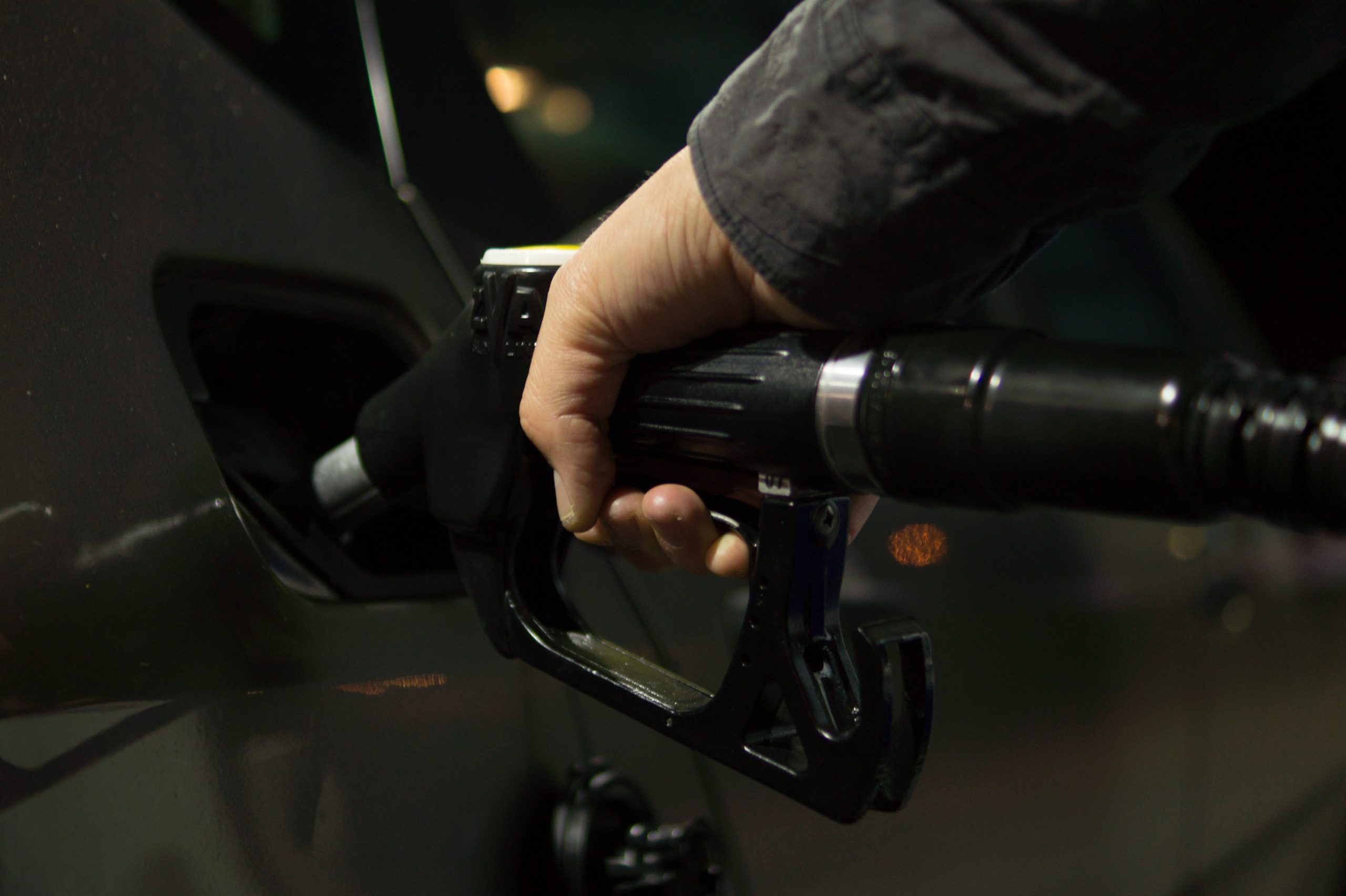 The average price of gas in Virginia has fallen five cents in the past week, bringing the Commonwealth's average to $3.62 per gallon. According to a weekly report from GasBuddy, which surveys more than 4,000 stations across Virginia, the average price of gas sits 38 cents lower than a month ago.
The report says the cheapest station in Virginia this week is priced at $3.19, whereas the most expensive remains above five dollars.
(Image: unsplash)