Virginia's health commissioner: Flu cases already rising, get your shot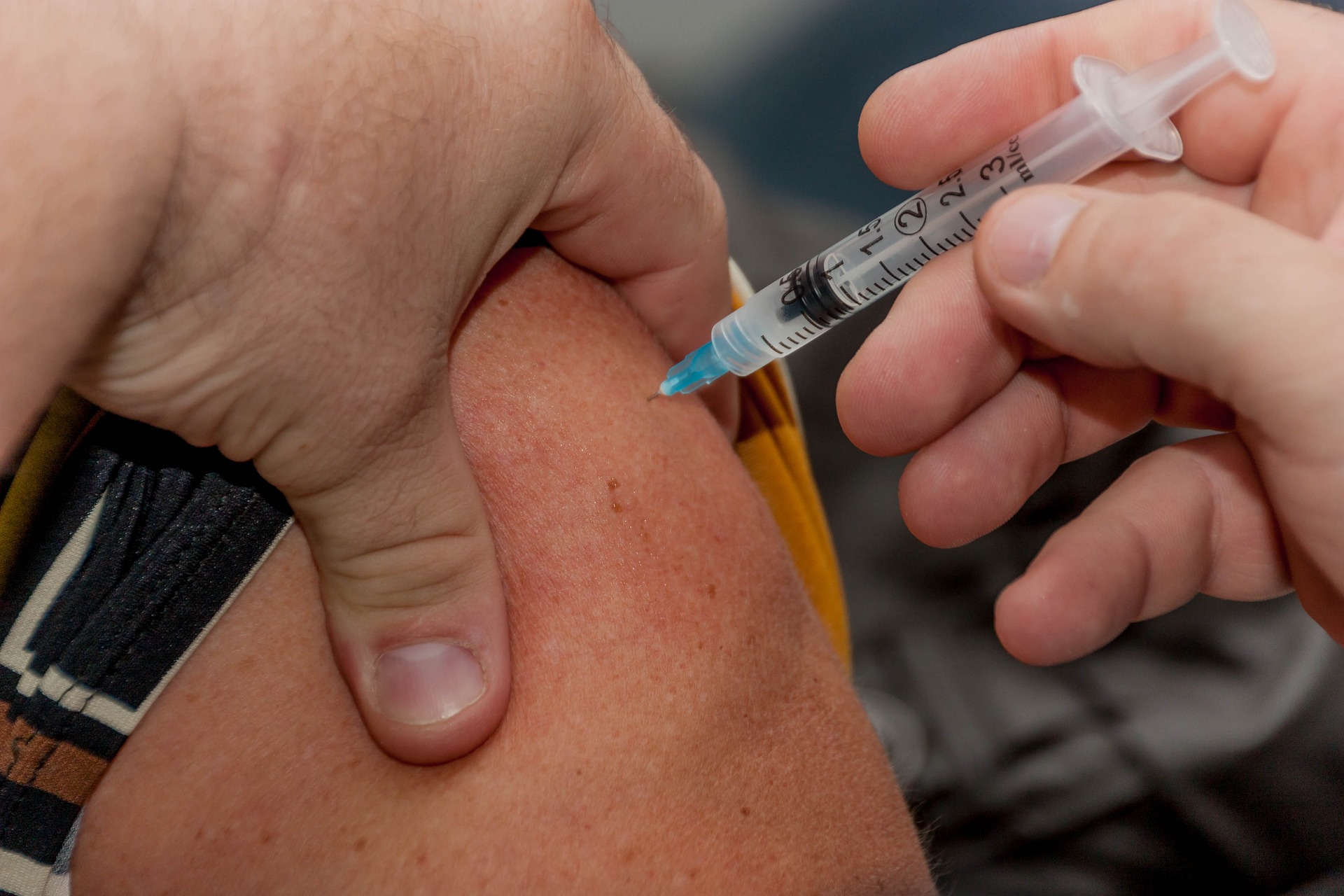 Virginia's Health Commissioner Dr. Colin Greene is urging residents to get vaccinated against the flu as state clinics and physicians begin to see an increase in upper respiratory illnesses.
Greene's report said more people are already seeking care in hospitals and urgent care for symptoms even though the peak of flu season is not expected to hit until February. The case count is exceptionally high for children ages 0 to 4 and cases of RSV have also begun to impact those age groups.
Here is the statement issued by Greene on Monday:
Today, the Virginia Department of Health (VDH) announced that this year's flu season is already showing concerning, early signs that it may be worse than in recent years. More people are seeking care in hospitals and urgent care centers for influenza-like illness than at this point in previous years, particularly young children aged 0-4 years. Virginia health officials encourage everyone aged six months and older to get a flu vaccine this fall, with rare exception.
"The best way to reduce the risk of flu and its potentially serious complications is to get vaccinated each year" said State Health Commissioner Colin M. Greene, MD, MPH. "This is why I am encouraging Virginians to receive their annual flu shot and practice preventive healthy habits. These include staying home when sick, using your elbow to cover your mouth and nose when you cough or sneeze, and frequently washing your hands. Parents should help their children learn healthy habits and discuss vaccination with their children's pediatric caregiver."
The 2022-2023 seasonal flu vaccine is designed to protect against the influenza viruses that research indicates will be most common. For most people, September and October are generally good times to be vaccinated against flu. However, even if you are not able to get vaccinated until November or later, vaccination is still valuable because flu most commonly peaks in February and significant activity can continue into May.
The federal Centers for Disease Control and Prevention reports it is safe to get both a COVID-19 vaccine and a flu vaccine at the same time, if you are eligible and the timing coincides. The updated COVID-19 bivalent boosters provide targeted protection against the original virus strain and the circulating Omicron sub variants (BA.4 and BA.5).
Another respiratory illness circulating in Virginia is the Respiratory Syncytial Virus (RSV). Emergency department and urgent care visits with diagnosed RSV have quadrupled and have been rapidly increasing in Virginia's syndromic surveillance system since early September. RSV is common and usually causes mild to moderate symptoms in most people but can be very dangerous for young infants or those who are immunocompromised. Practice preventive health habits to reduce chance of infection and call your healthcare provider if you or your child is having difficulty breathing, not drinking enough fluids, or experiencing worsening symptoms.
Both the flu shot and COVID-19 vaccines are widely available in Virginia at many different locations, including pharmacies and health departments. To learn more and to get help finding vaccines, contact the Call Center at 877-VAX-IN-VA (877-829-4682, TTY users call 7-1-1). Assistance is available in English, Spanish, and more than 100 other languages. Visit www.vaccinate.virginia.gov or www.vaccines.gov to find a vaccine near you.
(IMAGE: LuAnn Hunt & Pixabay)