Virginia's unemployment rate in October is the lowest since start of pandemic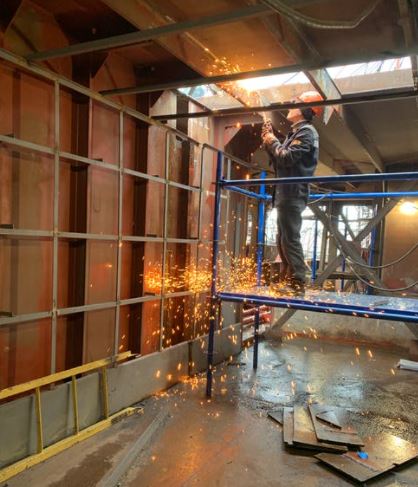 Virginia currently has its lowest unemployment rate since the pandemic began according to data released by the state Employment Commission.
October rate of 3.6 percent is nearly 3 points below the rate from a year ago and it marks the 17th consecutive month that more people found jobs in the commonwealth generating the lowest jobless mark in the Mid Atlantic.
Secretary of Commerce Brian Ball said more than 20,000 jobs have been created since the COVID surge and Virginia is on track for continued economic growth.
(IMAGE: Pexels)