Virginia's unemployment rate second-lowest in Southeast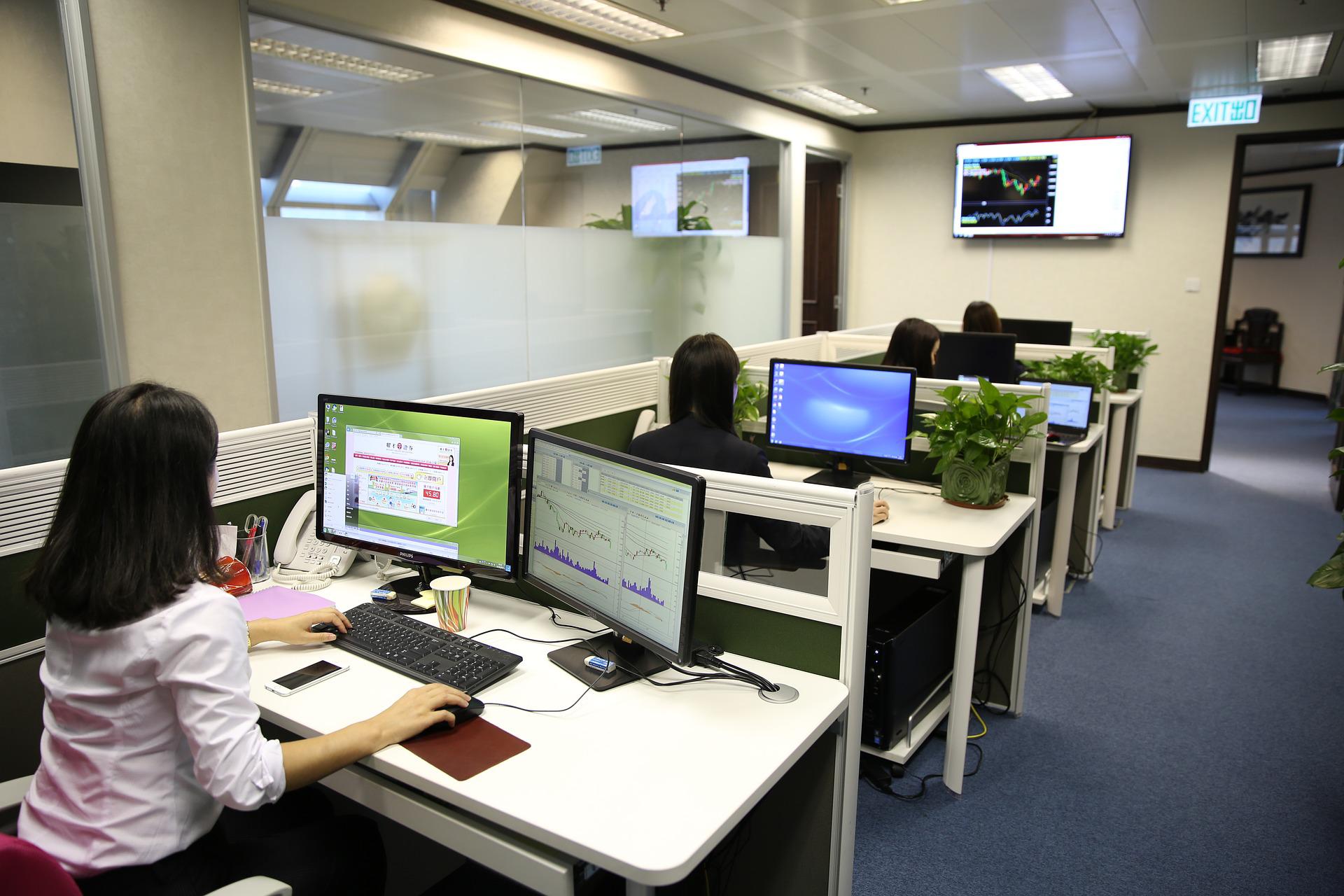 Virginia's unemployment rate continues to trend below the national average according to figures released by Governor Youngkin's office.
A total of 2,700 new jobs were created during the month of March bumping the rate down to an even 3 percent—a 1.5 percent increase from last year.
The data showed Virginia had the second-lowest unemployment rate in the Southeast and 15th lowest in the nation.
(IMAGE: Courtesy of Pixabay)