Vols Baseball wins 2022 SEC Tournament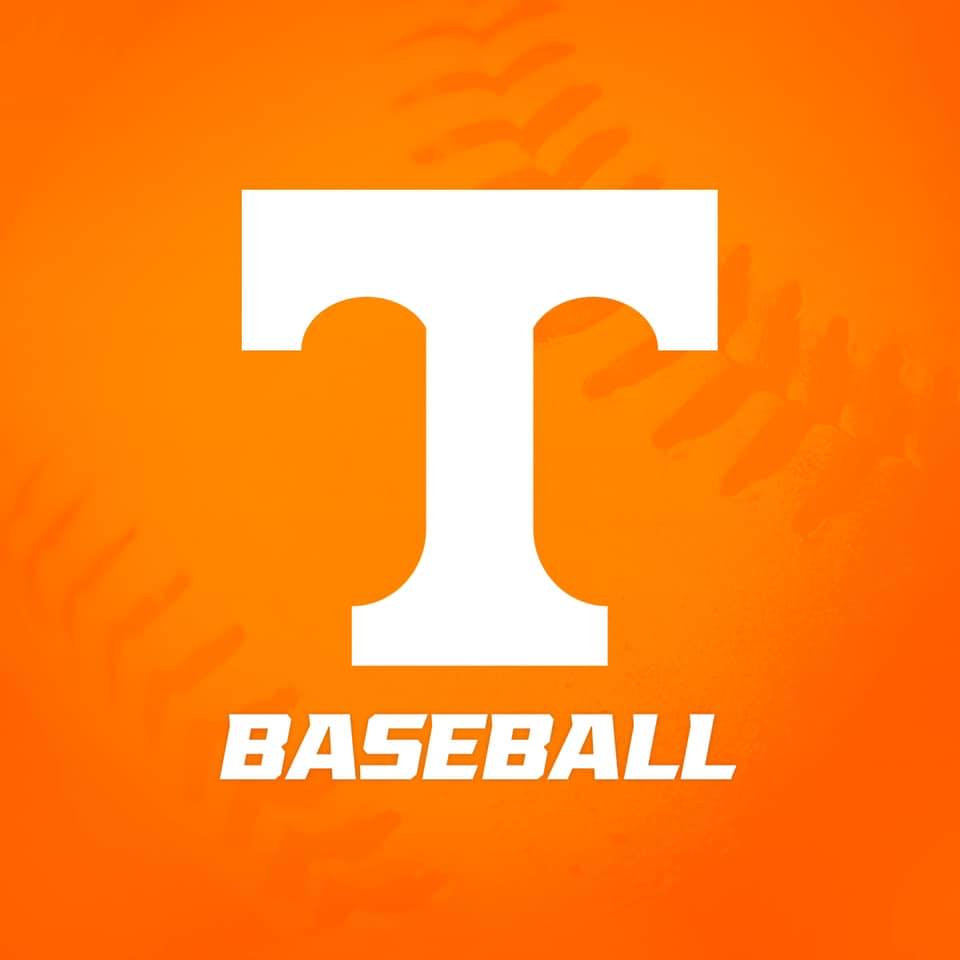 Tennessee Volunteers Baseball won their first SEC Tournament since 1995 on Sunday. The Vols defeated Florida with an 8-5 victory, making this the fourth SEC Tournament win for the program.
Vols pitcher, Camden Sewell threw five scoreless innings during the game. Tennessee will next play Alabama State in the Knoxville Regional of the NCAA Baseball Championships, beginning Friday evening.
(Image: TN Vols)