VSP: No charges to be filed in fatal Glade Spring collision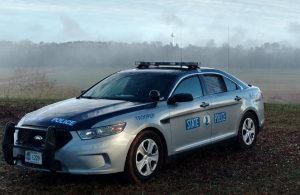 Charges will not be filed against the pickup truck driver involved in a collision with a pedestrian in Washington County, Virginia on Thursday.
State Police reported the driver was unable to avoid striking the woman who was identified as Megan Taylor, 32, of Glade Spring, because of her dark clothing.
The crash occurred just before 8 p.m. on Route 91 near the E. Glade St. intersection. The report said Taylor was walking in the travel lane when the wreck took place.
(IMAGE: Bristol BC Archives)