VSP: Second person has died from injuries in Norton house fire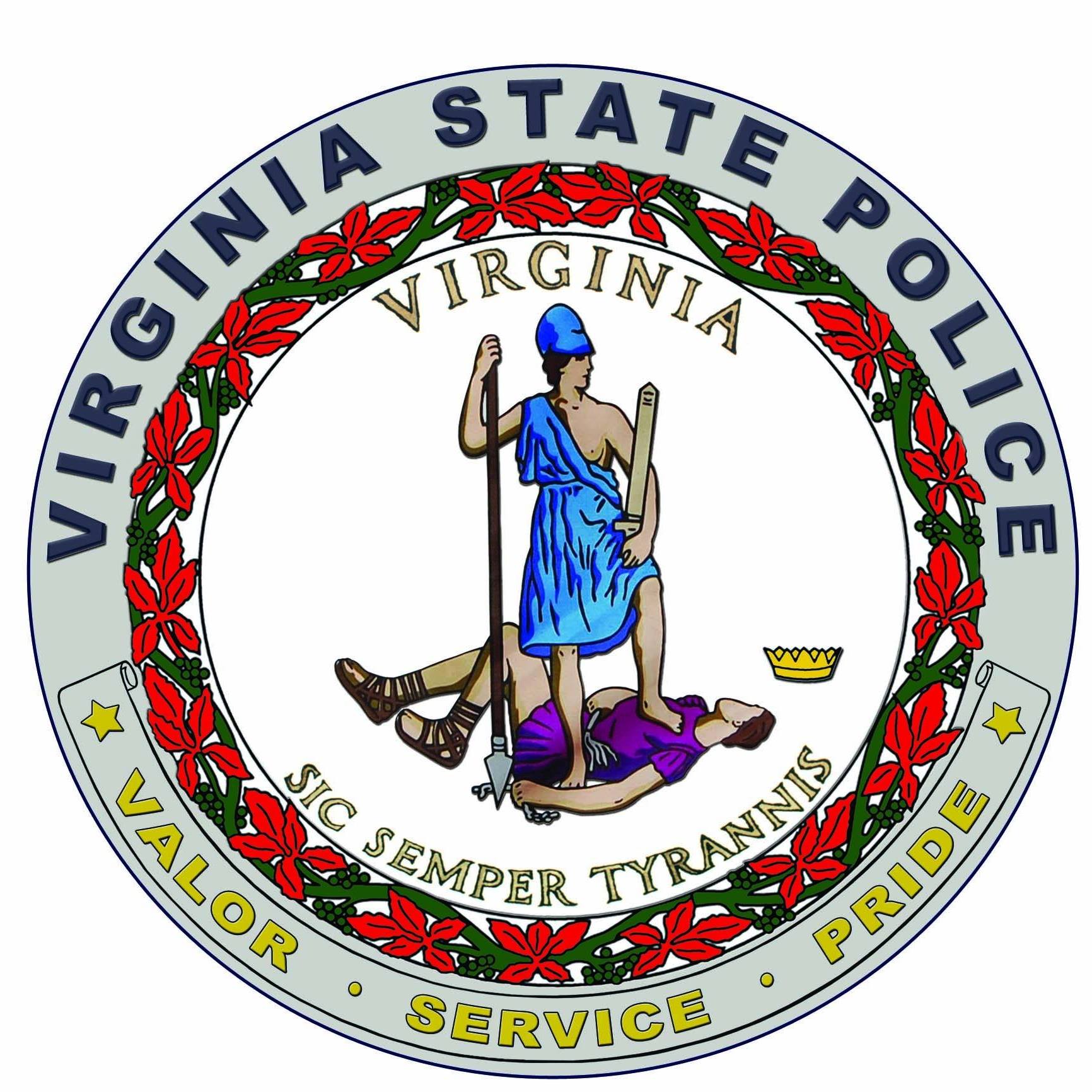 The Virginia State Police says a second person has died from injuries sustained in a weekend house fire in Norton that the agency has preliminarily classified as accidental.
Michelle L. Barnett, 43, died Monday at a burn center in North Carolina after receiving initial treatment locally. The agency said a 22-year-old female occupant is being cared for at the same facility.
13-year-old Josh Azbill, an incoming 8th grader at Union Middle School, was identified as the first victim.
The cause and origin of the fire are still under investigation.
(IMAGE: Bristol Broadcasting Co News Archive)