Washington County deputies find psilocybin mushrooms during routine traffic stop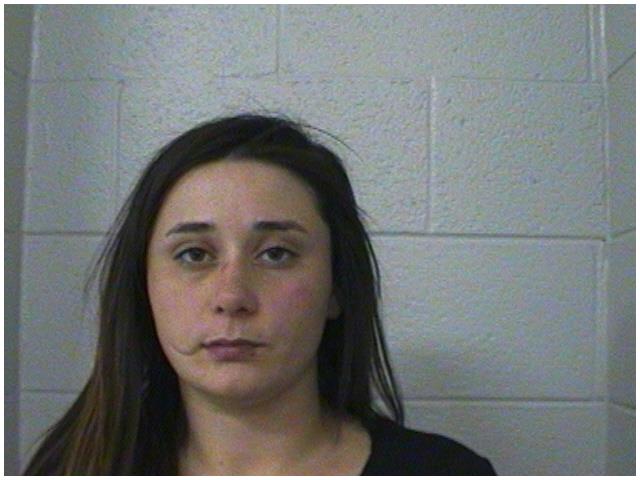 A Limestone woman already wanted for violation of probation was arrested on Monday after a routine traffic stop led deputies to find illegal substances in her vehicle. According to Washington County Sheriff Keith Sexton, the traffic stop happened on Telford-New Victory Road.
A report says the driver of the vehicle, Holly Headley, 22, was found to have a warrant for probation violation and was taken into custody. A vehicle search led deputies to find marijuana and marijuana wax, as well as three grams of psilocybin mushrooms. Headley was issued a $7,000 bond.
(Image: WCSO)