Washington County/Johnson City Animal Shelter temporarily closed due to COVID-19 outbreak among staff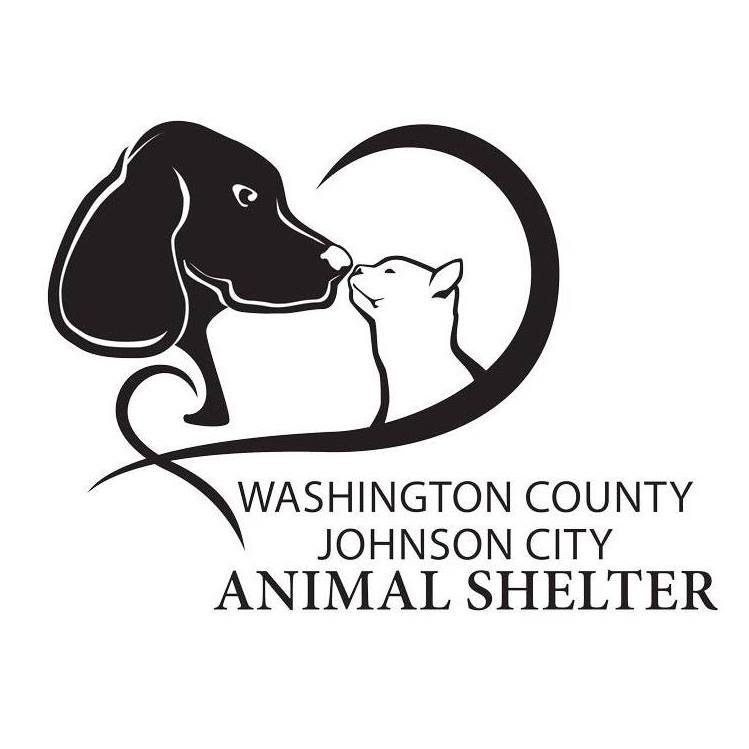 Officials with the Johnson City/Washington County Animal Shelter say they have temporarily closed its adoption center due to an outbreak of COVID-19 among staff. The shelter says in a social media post that a few employees have tested positive for the virus and, and in order to protect the remaining employees, they must close to the public.
They go on to say they currently are caring for 260 animals, and the remaining staff are vital to the maintenance and operations of the facility. The shelter says it hopes to reopen on January 3rd, given that no additional employees test positive for COVID-19.
(Image: Washington County, TN Animal Shelter)