Washington County, Tennessee Animal Shelter at full capacity; halts intakes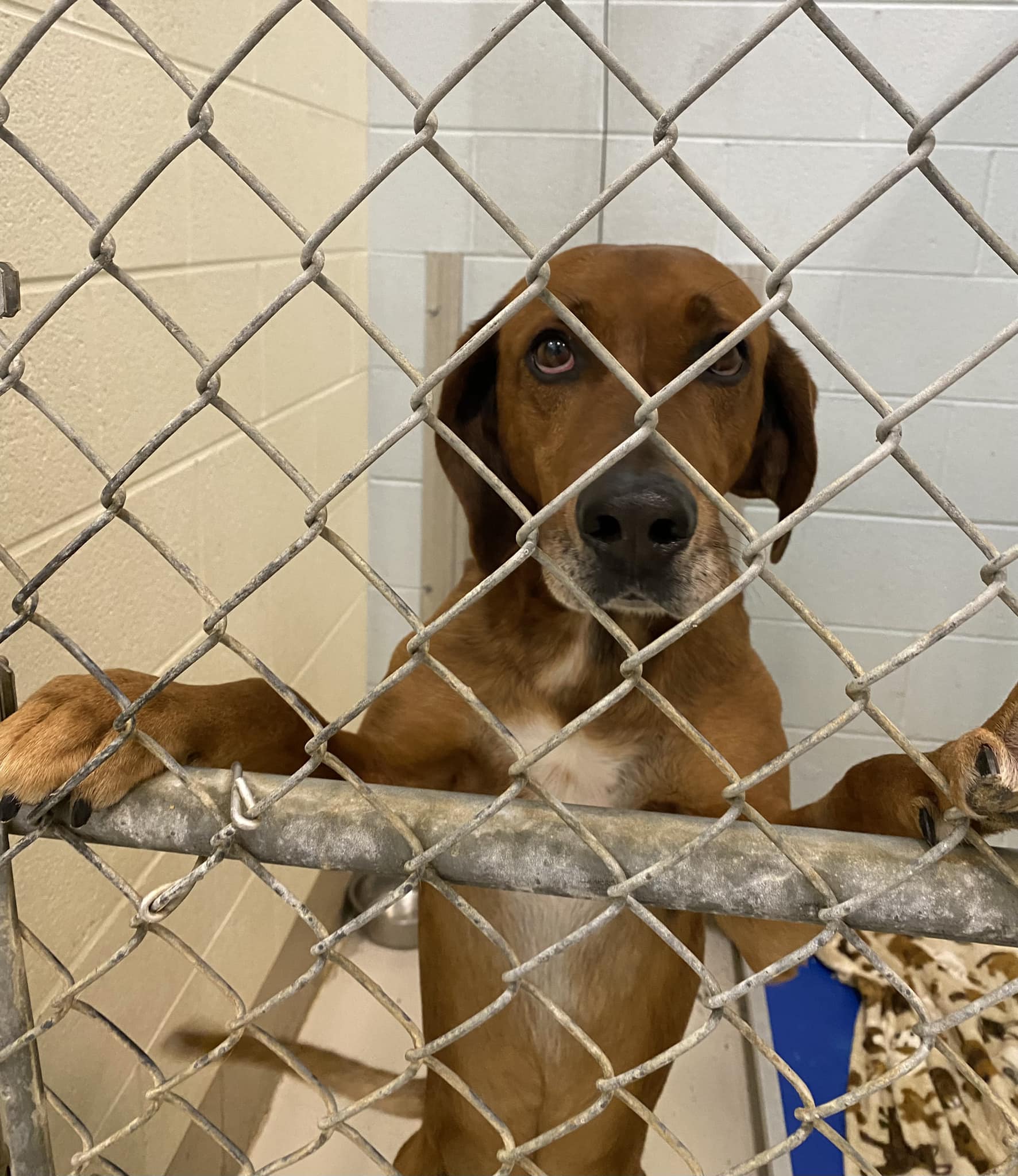 The Washington County Animal Shelter says on Friday that it's facility is at full capacity. Just ahead of the new year, shelter staff report taking in 64 dogs in just two weeks. They say there is aboslutely no kennel space left, and more than 130 dogs are looking for a way out of the shelter.
All intake has been closed at the Johnson City facility until more kennel space can be freed up—that's only possible with outgoing adoptions. The public is encouraged to adopt or even foster a dog if they have means to do so, and give a dog a new life during the new year.
(Image: WCAS)