Water back on for thousands in Jonesborough; boil notice only for those that had outages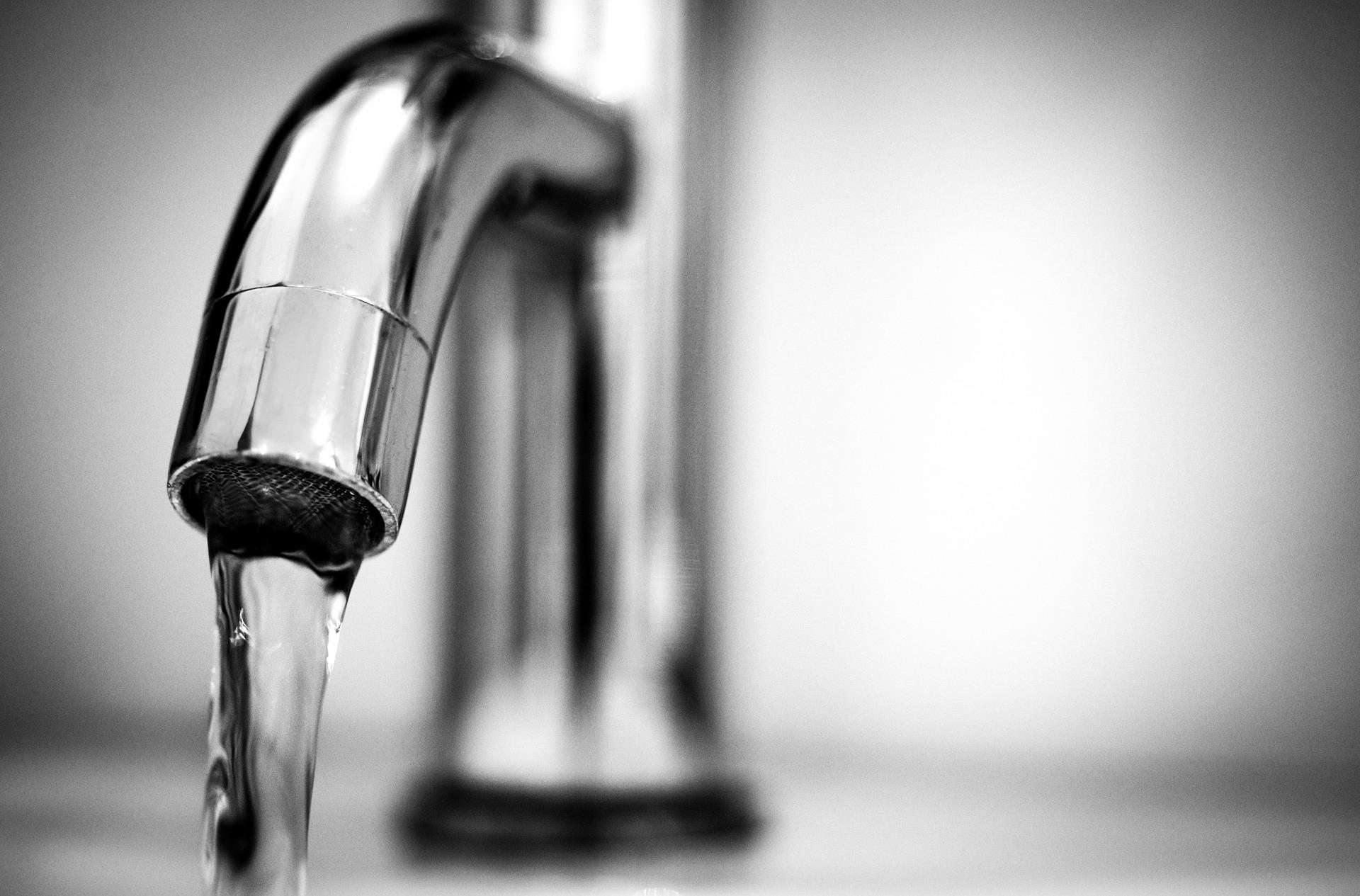 The Jonesborough Utility Department says 2,500 residences are expected to have water service restored by Friday morning. An update Thursday night says 1,000 customers around HWY 107, Embreeville, and Bumpass Cove regained service over the day. 1,500 more are being cut on Thursday night in the Conklin Road and Washington College areas.
Water distribution continues for those still without utilities in Washington County from 4 to 8 PM Friday at Embreeville VFD and Bowmantown Ruritan. Officials say the established boil water notice now only applies to households that experienced an outage.
(Image: Pexels)