Weather Guard tagged as title sponsor for Craftsman Truck Series event at Bristol Motor Speedway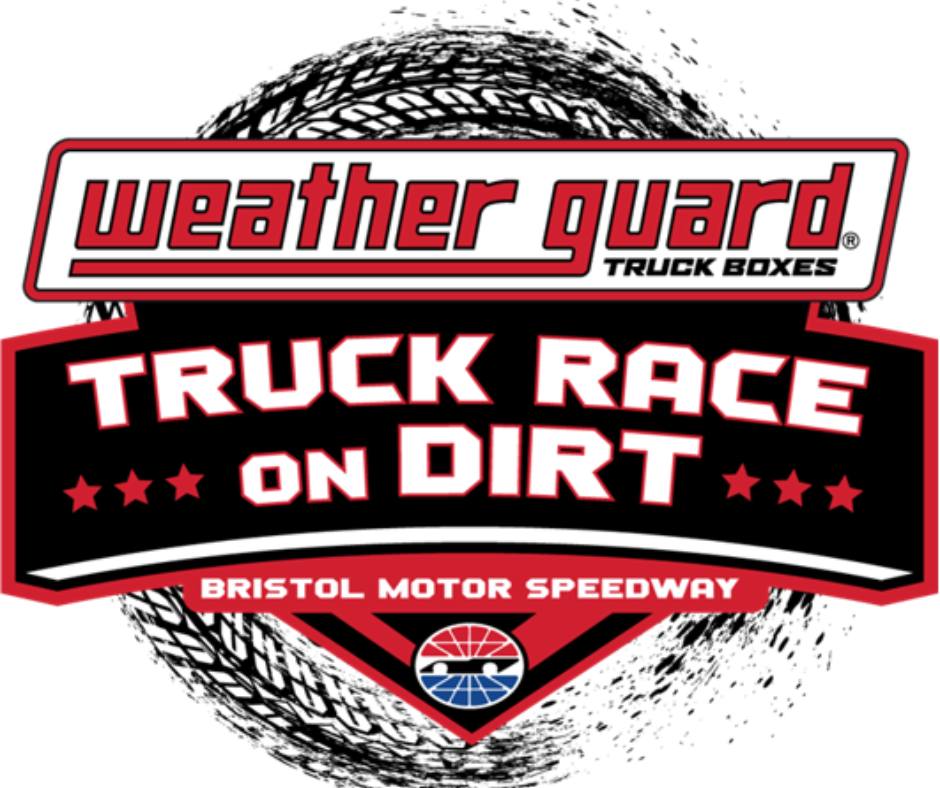 Bristol Motor Speedway general manager Jerry Caldwell announced Weather Guard will be the new title sponsor for this April's NASCAR Craftsman Truck Series race.
Besides sign placement and other signature perks, Weather Guard's truck toolboxes will now be aboard safety vehicles at BMS and other Speedway Motorsports tracks.
"We are pleased to welcome WEATHER GUARD into the Bristol Motor Speedway family of sponsors as the entitlement for the WEATHER GUARD Truck Race on Dirt during our April NASCAR weekend as well as the Official Truck Tool Box of Bristol Motor Speedway," said Caldwell. "It's always exciting to bring a new partner into the fold, especially one like WEATHER GUARD who is a trusted American brand that makes such a significant impact throughout the world with its signature products. I know our fleet of BMS work vehicles will greatly benefit from the WEATHER GUARD® tool boxes."
Race weekend at the World's Fastest Half Mile begins on April 7.
(IMAGE: BMS / Weather Guard Truck Boxes / Official Facebook)