What to know about judge's ruling on age limit for young gun buyers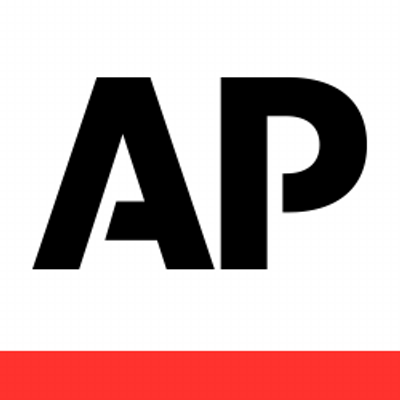 RICHMOND, Va. (AP) — A judge's ruling striking down a federal law that bans licensed federal firearms dealers from selling handguns to young adults under 21 is the latest example of how a landmark Supreme Court decision is transforming the legal landscape around firearms.
The ruling was issued Wednesday by a federal judge in Virginia. It is just the beginning of what's likely to be a lengthy court battle over rules aimed at making it harder for 18- to 20-year-olds to buy guns. The judge's ruling doesn't go into effect until he issues a final order that would bar the government from enforcing the age limit.
The Justice Department is likely to appeal and could ask for the final order to be put on hold while it does.