Willis case in Jonesborough marks two decades of courtroom time for convicted killer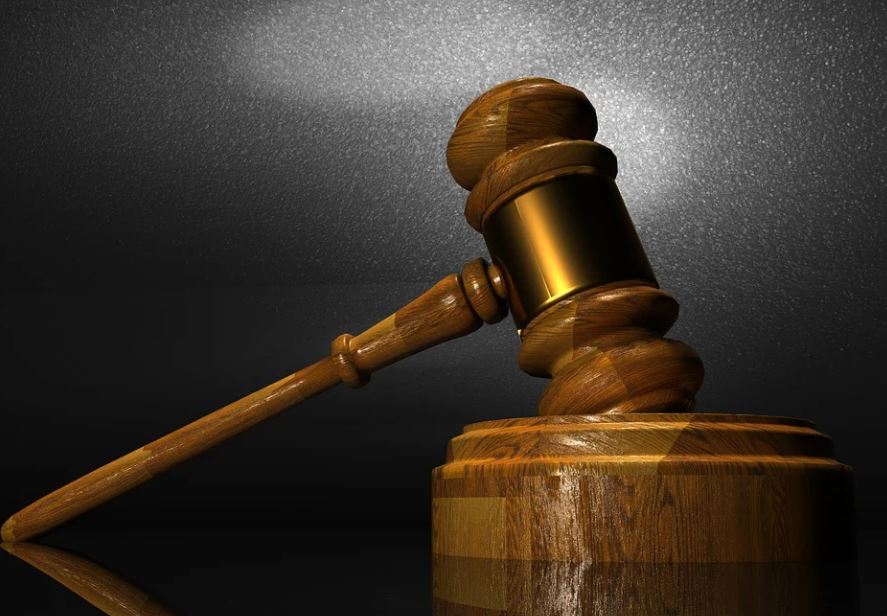 NASHVILLE, Tenn. (AP) — A Tennessee man on death row who was forced to act as his own lawyer is seeking a new trial, claiming multiple violations of his constitutional rights.
Howard Willis was sentenced to death in 2010 in the murder of teenage newlyweds 17-year-old Adam Chrismer and 16-year-old Samantha Leming Chrismer, both of Chickamauga, Georgia. In his bid for a new trial, Willis claims the original was unfair because he was forced to act as his own attorney, although he had nine attorneys before the judge finally ordered him to act as his own counsel.
Attorneys for the state say many of his claims have already been denied by other courts. A hearing on Willis' petition for post-conviction relief begins Monday in Jonesborough.
(IMAGE: Bristol Broadcasting Co Archive)