Winged Deer Park opens new five-mile Mountain Bike Park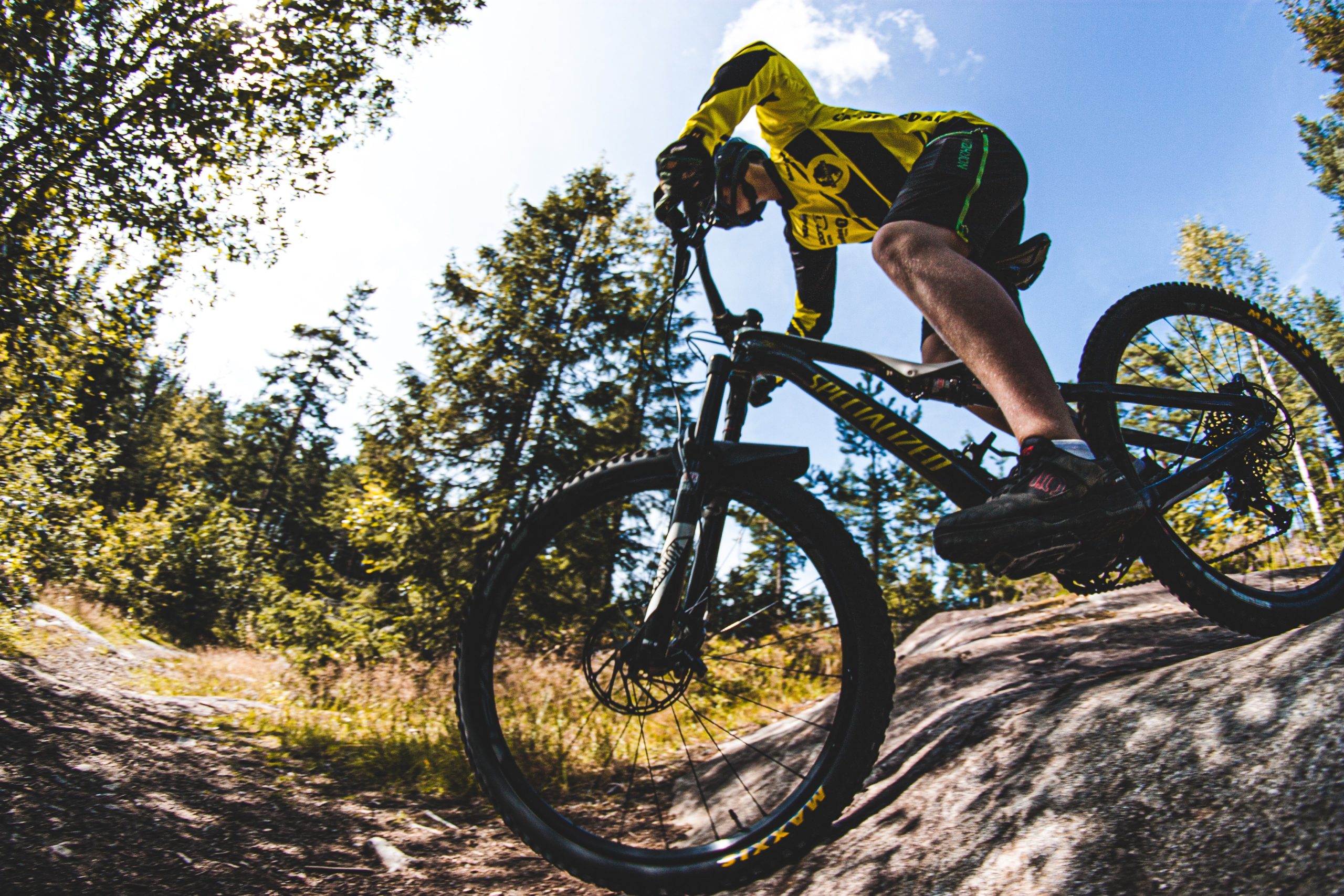 Johnson City officials celebrated the completion of a new 5-mile mountain bike trail system at Winged Deer Park. The city held a ribbon-cutting ceremony on Sunday at the new Mountain Bike Park, which has been in the works since 2015.
The park features 5 miles of biking trails, with a half mile section named the Kidd Dreamline Trail, built for beginners and children. After more than 350 volunteers and $27,000 in donations and grant funding, the Mountain Bike Park can be enjoyed by the public now at Winged Deer Park.
(Image: unsplash)