Wise County authorities conduct roundup of drug suspects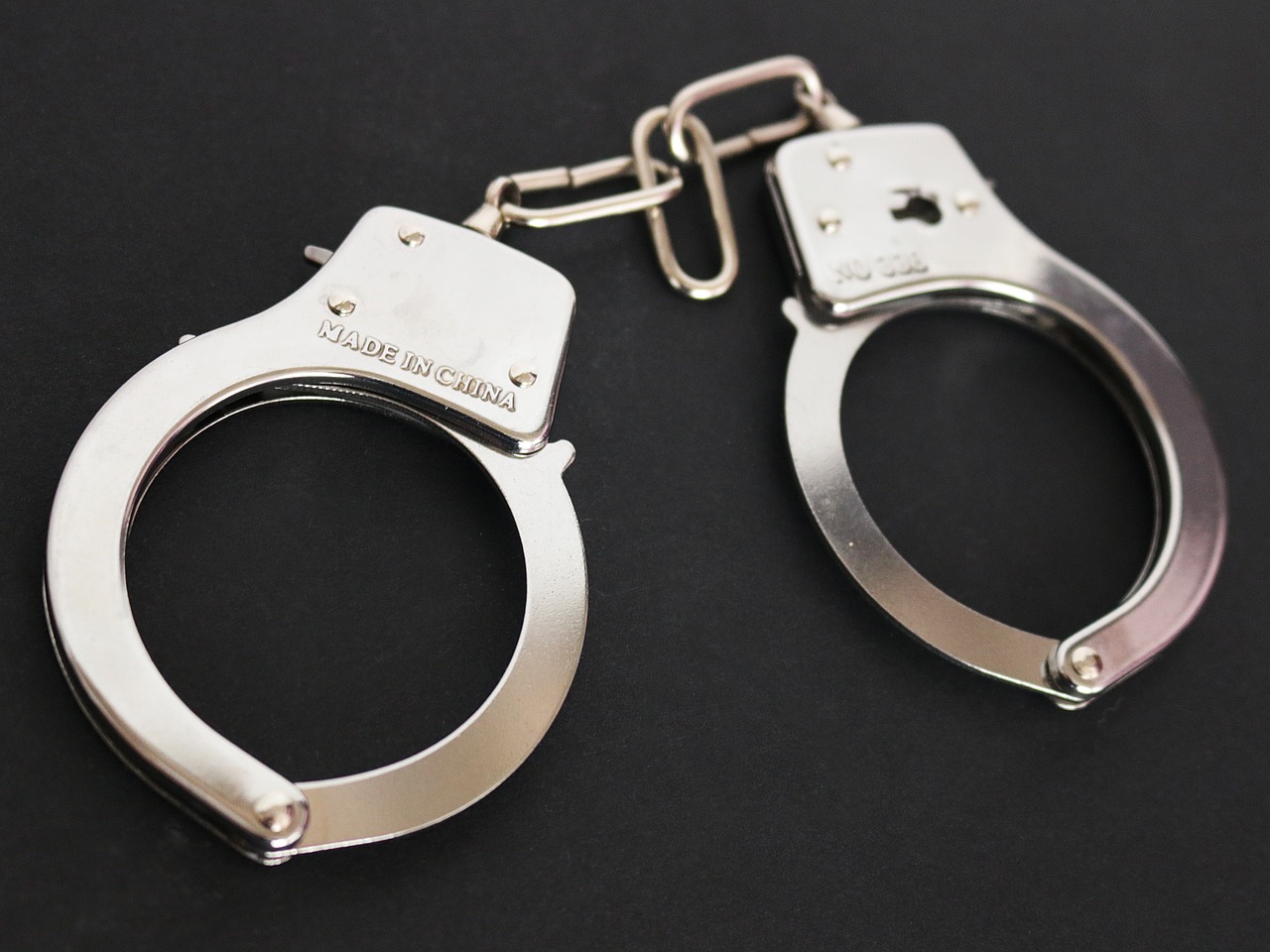 Dozens of Wise County, Virginia suspects were hauled away during a mass drug arrest operation that Sheriff Grant Kilgore said will be repeated throughout the year.
Information from Commonwealth's Attorney Brett Hall said 60 suspects face 100 charges and 75 indictments after the work of a special and regular grand jury.
More than 75 percent of the charges were based on the distribution or possession of meth.
(IMAGE: From the files of luctheo & Pixabay)