Wise County resident charged with attempted murder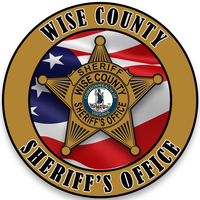 A Pound, Virginia resident is being held without bond after he was charged with attempted murder following a stabbing incident.
The report from Wise County Sheriff Grant Kilgore said Kerry Wynn is also charged with aggravated malicious wounding in connection to the incident that took place in the 8000 block of Main Street.
Preliminary details said a 911 caller reported a female victim was bleeding and screaming for help. The victim was later found with numerous stab wounds. She continues to recover from her injuries.