Wise County School Board member acknowledges blackface photo from 2011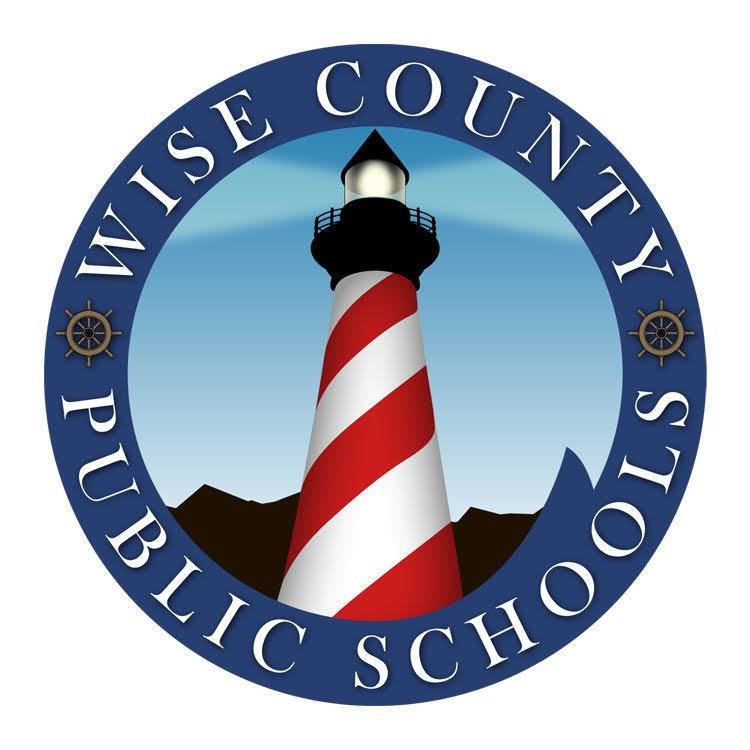 A Wise County School Board member has given explanations online for a photo of her in blackface that has surfaced on social media in recent days.
Rosalind McAmis said in a Facebook post there were no ill intentions when she painted her face for Halloween 12 years ago as part of her costume for Pittsburgh Steelers hall of famer Troy Polamalu.
McAmis also said the photo was found to not only cancel her and her family but to retaliate against her and her husband who is the principal at Wise Central and a local pastor.
"I can take the high road. As a matter of fact, I've been sitting on High Knob for a couple of days. I can turn the other cheek, twice. But dang, y'all are relentless. If we are going to share stories, let's at least get all the facts," McAmis wrote on her Facebook page.
"The pic of me dressed up like Troy Polamalu was 12 years ago on Halloween. There was absolutely no ill intentions, whatsoever. I am truly sorry if I offended anyone. I would never willfully discriminate against people of color. I have always enjoyed dressing up and this year was no different. Needless to say, not everyone will see it this way, but I felt the need to state the facts. Many have gone to great lengths to try and destroy us as people. Apparently, the intent is to "Cancel" as I have been informed.
"There's so much missing information out there and this pic came as a result of other situations at Central, not being handled in a way some saw fit.
The latest attack is on The Olive Branch/Daycare. When we first opened, I set a ground rule that I would never personally share that area of my life on social media. I feel that to be both sensitive and private. However, I will say… that we care for kiddos from ALL walks of life. We strive every single day to provide the very best care possible for them.
"Sticks and Stones…" Blah, Blah, Blah.
Be careful- Words Do Hurt. Especially the inaccurate information, with the intent to damage a family that genuinely loves people and this community."
There's been no formal word from the school board on the situation. Bristol Broadcasting Co News has contacted Superintendent Mike Goforth for a comment.
(IMAGE: WCPS Virginia / Official Facebook)