Wise County Sheriff's Office training deputies with virtual reality simulator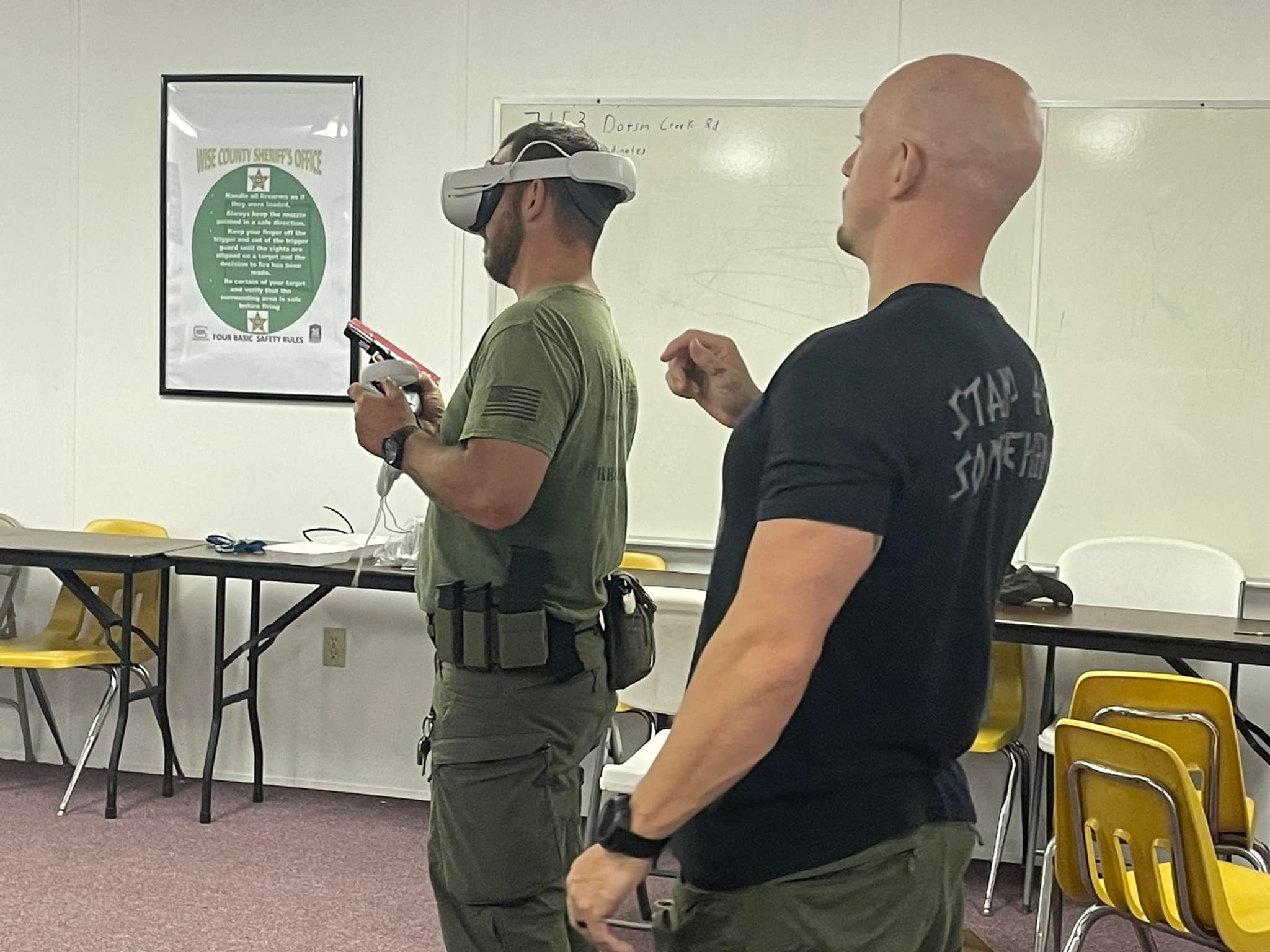 The Wise County, Virginia Sheriff's Office was recently awarded grant funding, and officials say the money was used to purchase virtual reality training software. According to a social media post by the department, a ChimeraXR training simulator is now being used to place deputies into different training scenarios.
Officials say this VR simulator will give the department another training option, to better prepare deputies to serve the Wise County community.
(Image: Wise County Sheriff's Office)