With 'drag show bill' vote looming, Tri Pride Parade organizers set September date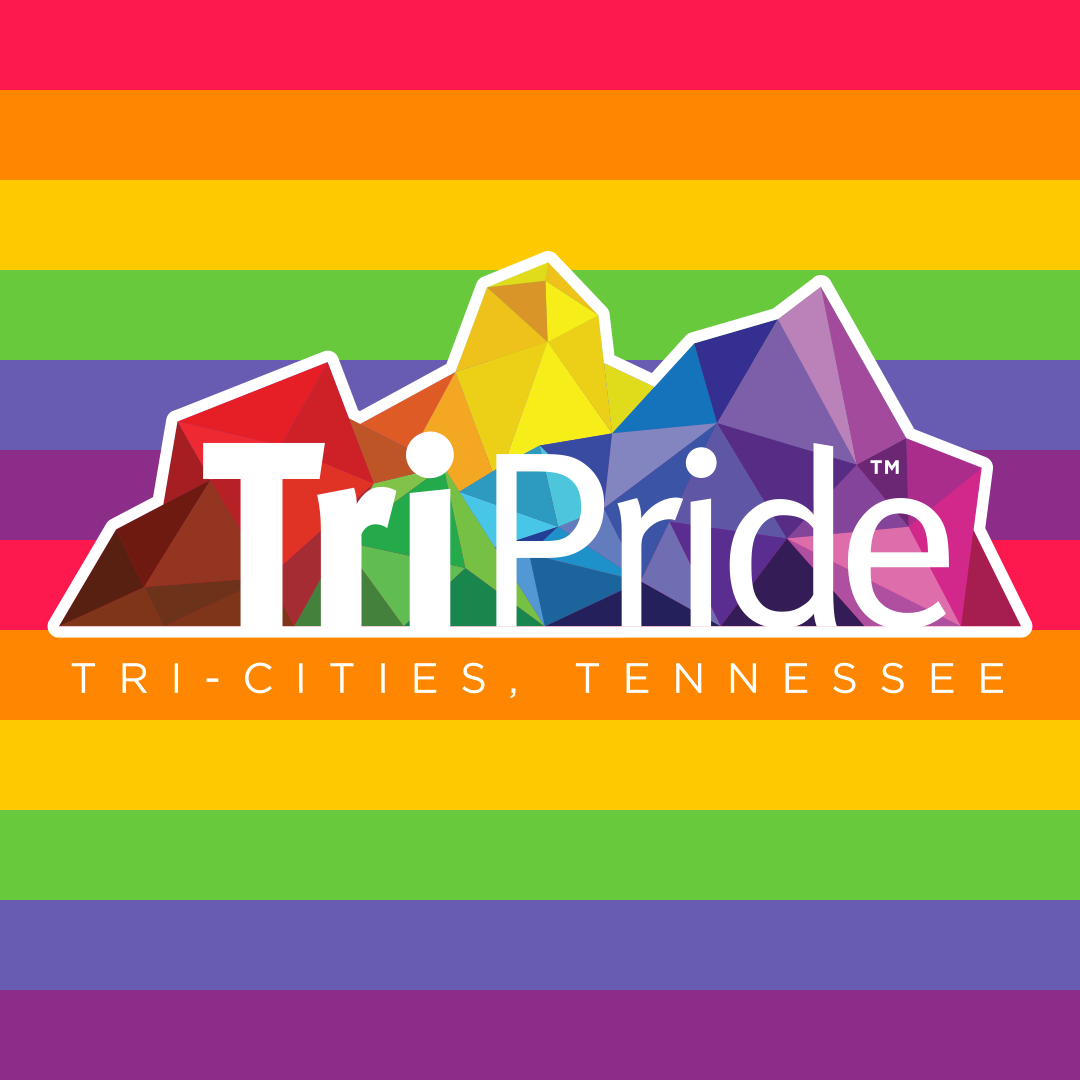 Organizers of the annual Tri Pride Parade have announced Johnson City as the host city for this year's festival based at Founders Park on Sept. 23.
A message on the group's official social media page says they don't know what the festival will look like this year due to the so-called drag show bill in the Tennessee legislature but their plans are moving forward.
Tri Pride President Melody Taylor says depending on the vote in Nashville, the event could be moved to another location.
(IMAGE: Tri Pride / Official Facebook)